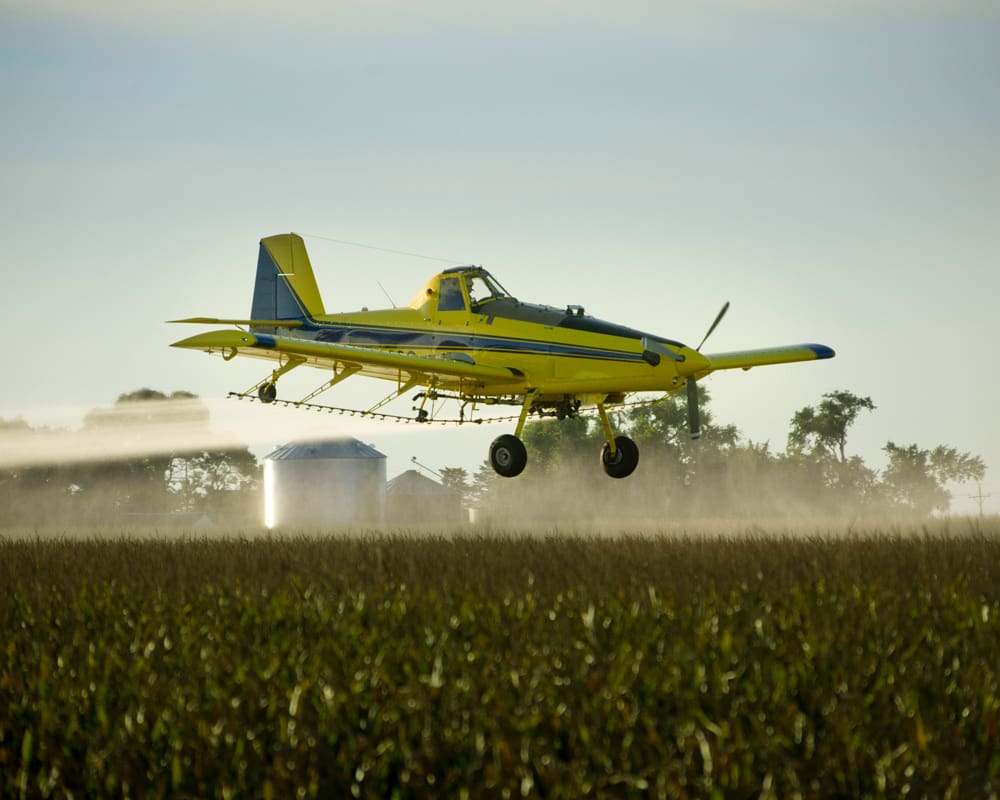 At Wilbur-Ellis, providing exceptional service and honoring commitments to our business partners is at the core of how we do business. With the largest fleet in the U.S., Wilbur-Ellis's aerial application services provide professional, proven and timely applications on your acres. Utilizing leading edge mapping and flight planning software, our application services provide the highest level of professionalism along with years of experience to get products on target.   
Need to speak to an agronomist?
Find The Right Application
Our team is ready to partner with you to identify the application methods best suited to your fields and products. We know the importance of your investment, and we can help you achieve the results you need.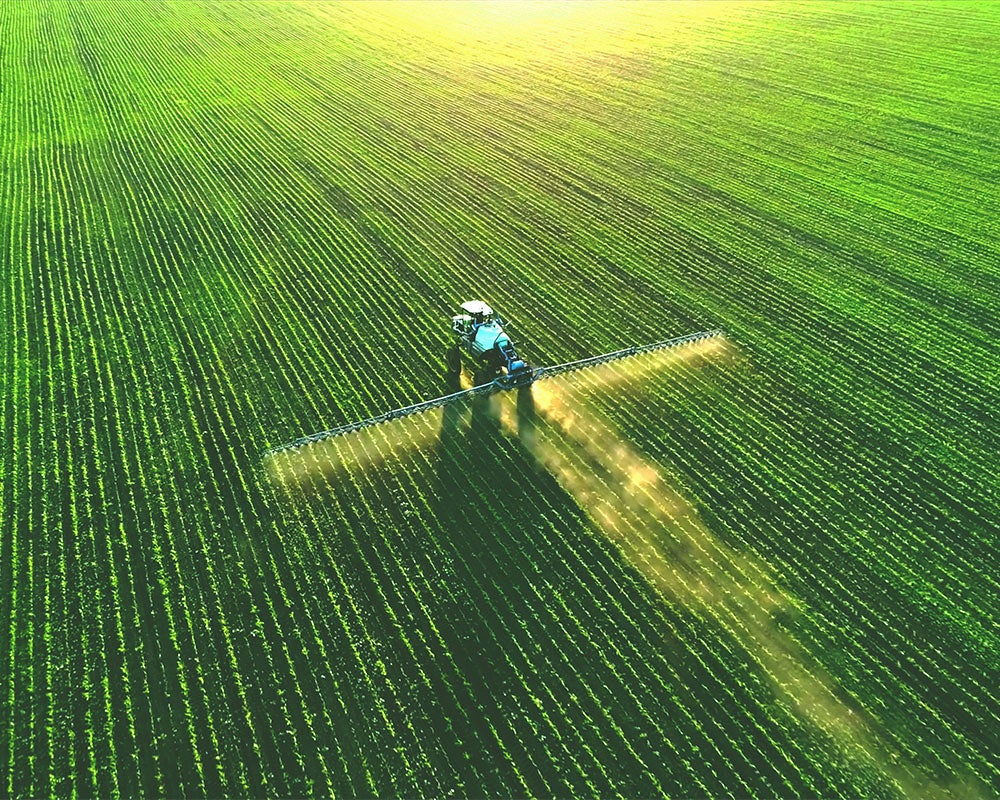 Tracks in your fields can cut your yields. Utilize professional aerial application services for fungicide and insecticide needs to efficiently apply products while avoiding extra tracks.  
Focus on the 4Rs of application: Right Product, Right Rate, Right Time, Right Place. Whether fixed or variable rate, or liquid or dry application, our team can help identify the right application program for your operation.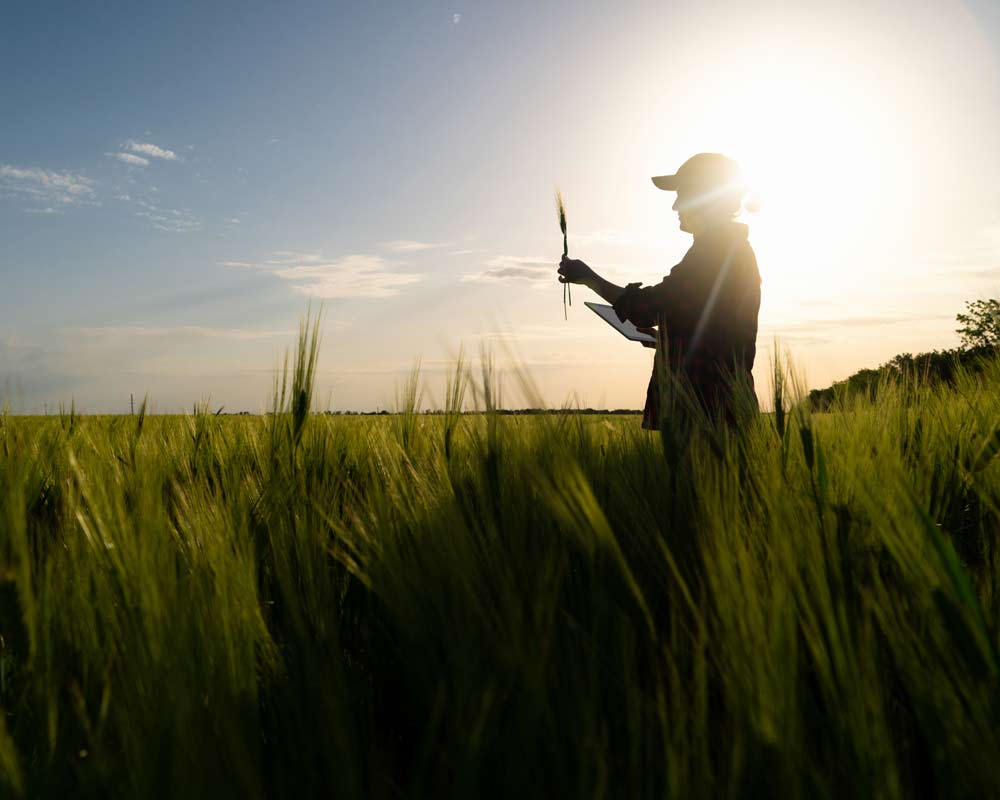 Keep your investment in place

 
For both aerial and ground applications, our team is equipped to reduce driftable fines and ensure more product hits its target.   
Sign Up for An Application Consultation
We're ready to partner with you for your aerial application needs.
"*" indicates required fields