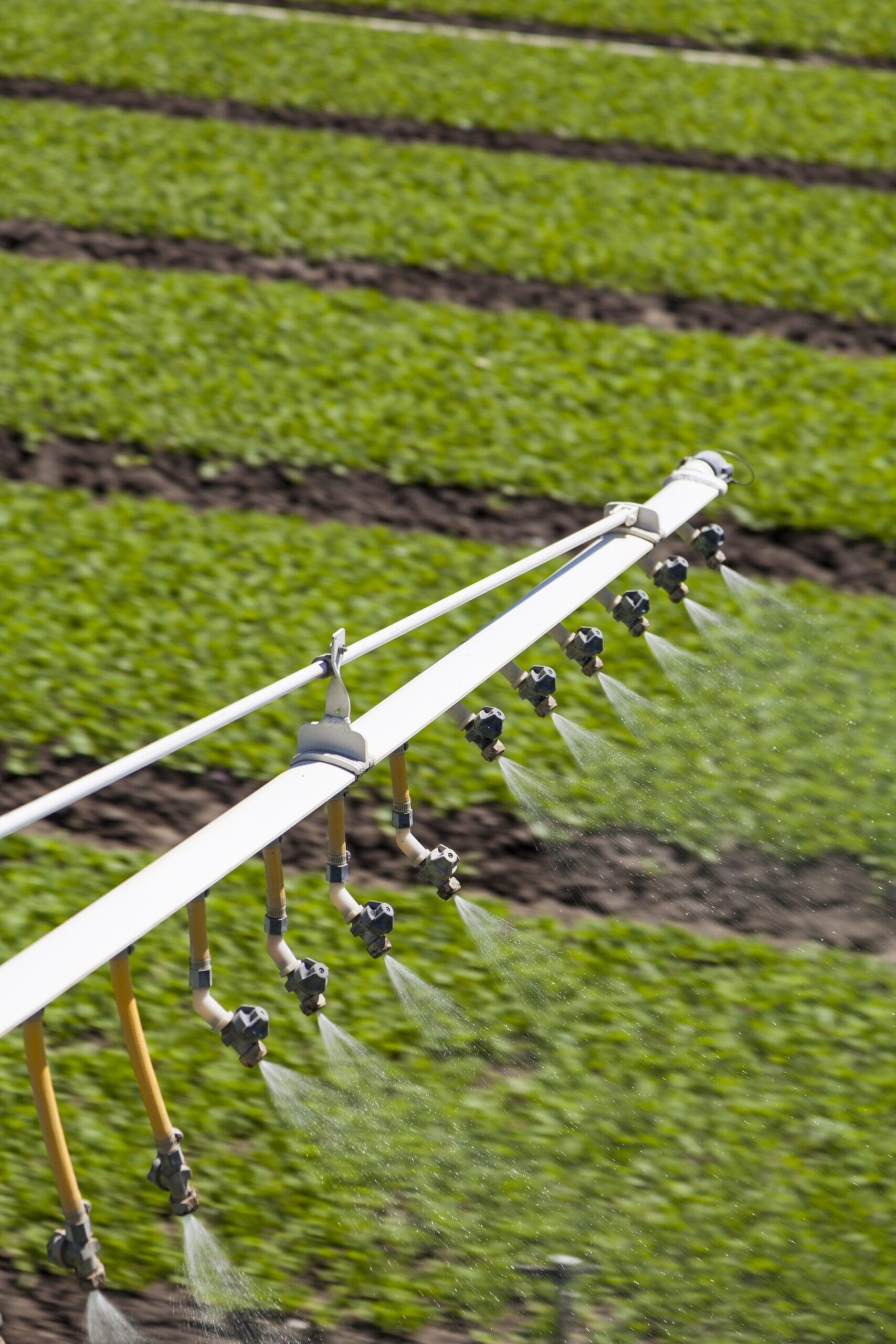 Get the best results from your investments with the best application methods for your needs. High production, efficiency, and environmental and worker safety are our focus. Wilbur-Ellis is an industry leader in both ground and aerial application, and we apply our expertise to each grower's unique situation. From equipment configurations and timing to product rates and spray tank additives, it's time you get the effective and accurate results you deserve.  
Need to speak to an agronomist?
Find The Right Application
For aerial or ground applications, our team is ready to partner with you to identify the method best suited to your fields and products. We know the importance of your investment, and we can help you achieve the results you need.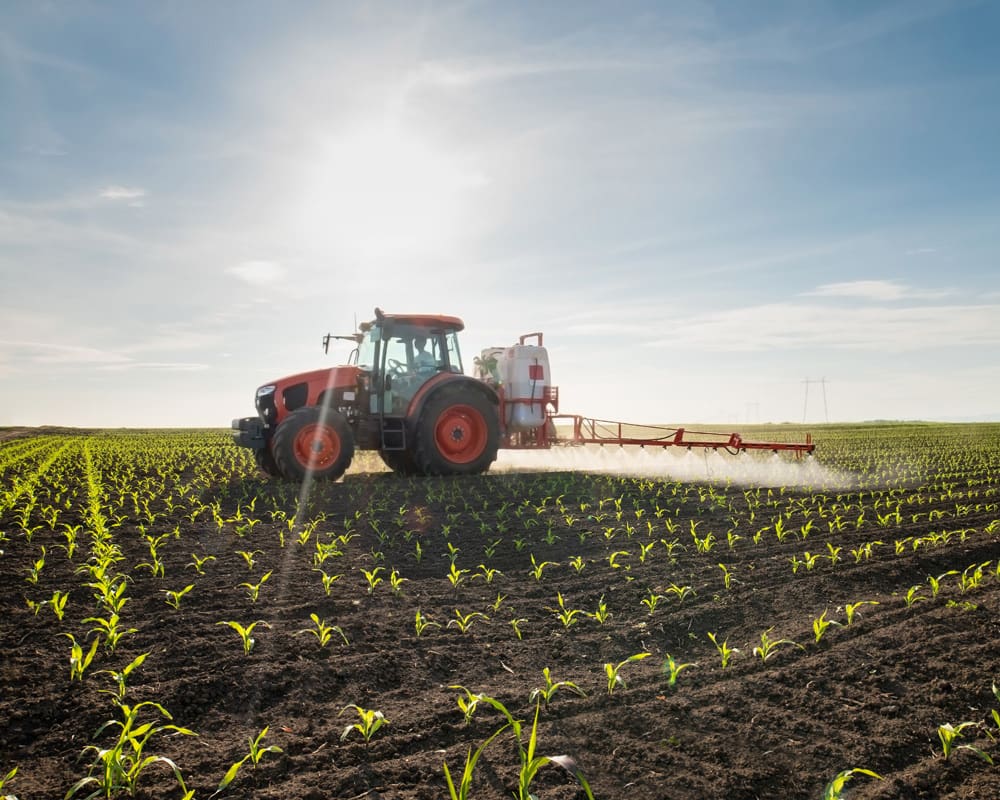 Ensuring you get the most out of your investment with accurate, optimized applications is incredibly important for your fields. We help you handle it all, maximizing what you get out of your products while minimizing harmful effects such as drift.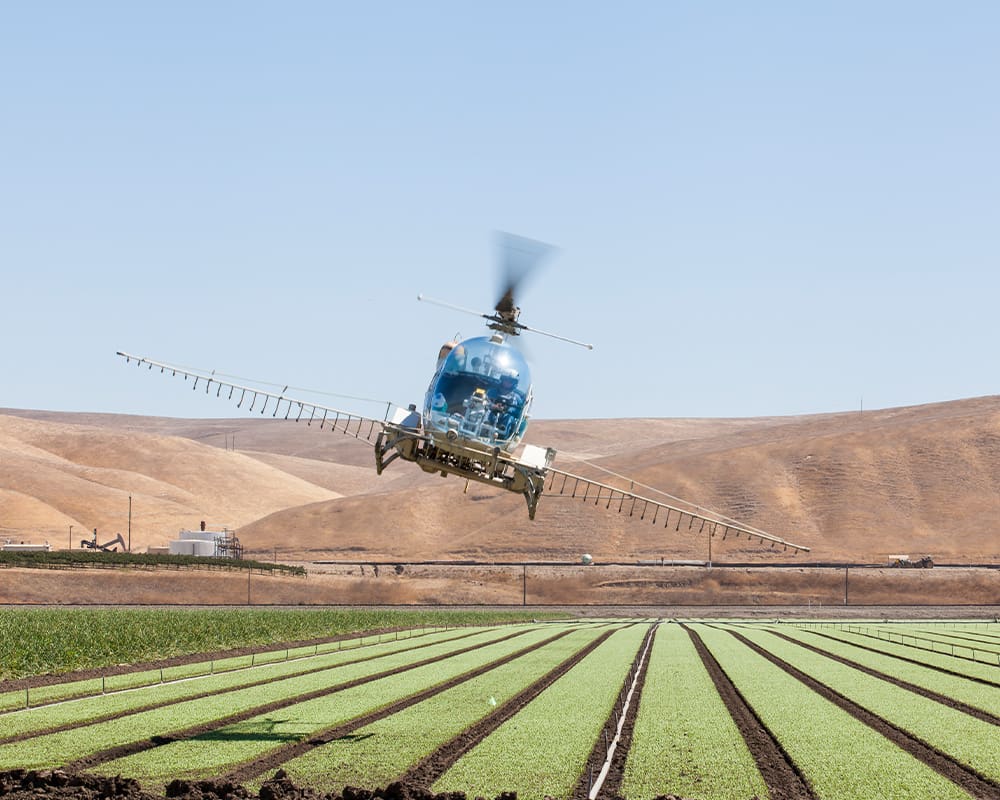 With the largest fleet in the U.S., take to the skies with our industry-leading pilots. We utilize leading–edge mapping and flight planning software for effective, accurate aerial applications.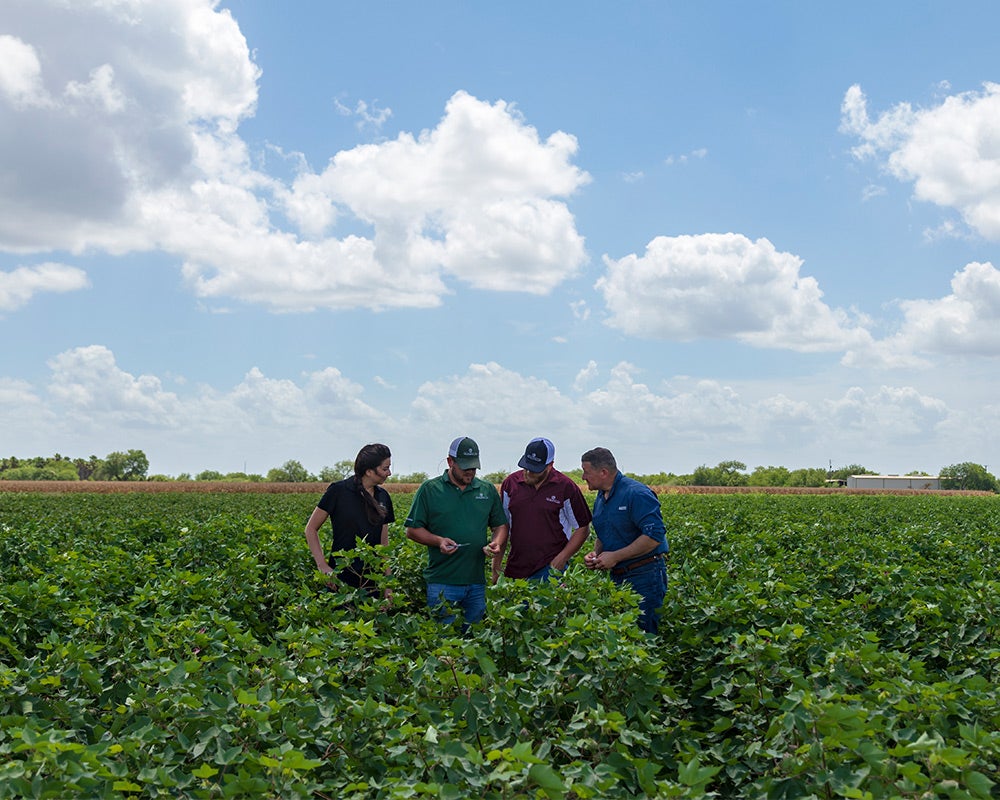 Keep your investment in place
For both aerial and ground applications, our team is equipped to reduce driftable fines and ensure more product hits its target.  
Sign Up for An Application Consultation
We're ready to partner with you for your aerial and ground application needs.  
"*" indicates required fields