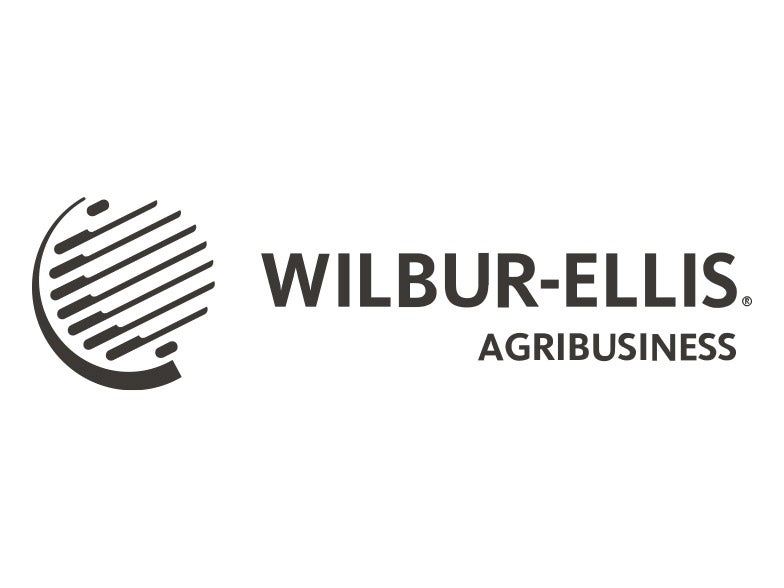 Steven J. Dietze Joined Wilbur-Ellis Company
Media Contact:
Courtney Chauvin
Management Supervisor
Peppercom on behalf of Wilbur-Ellis Company
cchauvin@peppercom.com
(212)-931-6167
Wilbur-Ellis Company Contact:
Jim Crawford
Vice President and Chief Financial Officer
Wilbur-Ellis Company
JCrawford@wecocbc.com
(415)-772-4031
In November, 2001, Steven J. Dietze joined Wilbur-Ellis Company. Dietze brings with him an outstanding background in agri-chemical and fertilizer distribution, having recently served as the Vice-President of Sales for Agriliance and, before that, as the Chief Operating Officer for Wilfarm, LLC.
Assuming Daniel R. Vradenburg's current responsibilities as Vice-President overseeing our operations in California, Arizona, Texas and New Mexico, Dietze will be based in California and reporting to Vradenburg.
Founded in 1921 and with total sales exceeding $1.1 billion, Wilbur-Ellis Company specializes in the marketing, distribution and formulation of crop protection products, fertilizers and animal feed stuffs. Through its Connell Bros. Company and Animal Feed divisions, Wilbur-Ellis exports industrial chemicals, minerals and fibers and certain animal feed stuffs throughout the Pacific Rim for numerous major U.S. companies.
For more information, please visit www.wilburellis.com