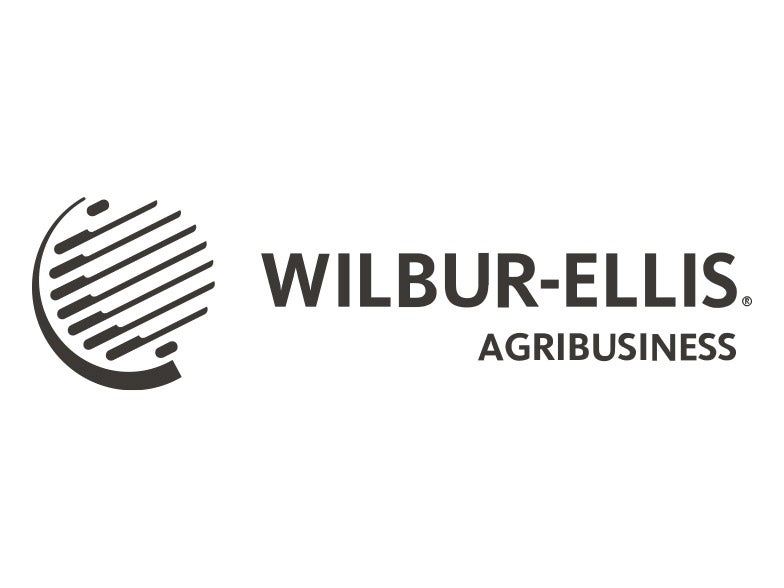 WILBUR-ELLIS AGRIBUSINESS PRESIDENT WILL TAKE ON NEW POSITION WITH CAVALLO VENTURES
Media Contact:
Katherine Fordon
Wilbur-Ellis
kfordon@wilburellis.com
(415) 772-4036
WILBUR-ELLIS AGRIBUSINESS PRESIDENT WILL TAKE ON NEW POSITION WITH CAVALLO VENTURES
After 16 years as Agribusiness president, Vradenburg will chair venture capital arm of Wilbur-Ellis
SAN FRANCISCO – May 2, 2018 – Wilbur-Ellis Agribusiness President Dan Vradenburg today announced his decision to take on a new position in the company as board chair of Cavallo Ventures, after 16 years as president of the Agribusiness division. The transition is expected to take place later this year; Wilbur-Ellis expects to name Vradenburg's successor by the end of 2018.
Vradenburg's new role at the Company's venture capital arm reflects a continuation of the leadership positions he has held since beginning his career with Wilbur-Ellis Agribusiness in 1982. In his 36 years with the organization, Vradenburg worked his way up from field sales agronomist at a new branch in Wisconsin to president of a business that today grosses over $2 billion in annual sales and spans 160 branch locations and 3000 employees in the U.S.
"One of the many incredible things I've learned and love about Wilbur-Ellis is the opportunity afforded to employees at every level who are hungry to learn and grow their careers," said Wilbur-Ellis CEO John Buckley in an address to employees. "Dan is one such success story, and we're glad that he's continuing this journey with us."
The Agribusiness Division tripled in size under Vradenburg's leadership, as he oversaw more than 35 acquisitions and relocated the Agribusiness Division headquarters to Denver. Vradenburg also instilled a strong customer focus on all major initiatives, reinforcing the principle that the Company succeeds when its customers do. He honed the division's mission to provide the most advanced crop production technology, with the goal of maximizing customers' return on investment.
"It has been my honor to serve as Agribusiness president, and the successes of my career and our organization were made possible because of the many people I have worked with and for," said Vradenburg. "In my new role, I look forward to helping identify companies that can bring advanced technologies to Wilbur-Ellis and bring value to our customers, preparing both for the industry's seismic shifts."
Vradenburg previously served as executive vice president of the Agribusiness Division and regional vice president, responsible for California, Arizona, New Mexico, Texas and eight joint ventures in Mexico.
About the Wilbur-Ellis Companies
Founded in 1921, the Wilbur-Ellis companies are leading international marketers and distributors of agricultural products, animal feed and specialty chemicals and ingredients. By developing strong relationships, making strategic market investments and capitalizing on new opportunities, the Wilbur-Ellis companies have continued to grow the business with sales now over $3 billion. www.wilburellis.com.
About Wilbur-Ellis Agribusiness
Wilbur-Ellis' Agribusiness generates more than $2 billion in sales revenue annually and has 160 branch locations throughout the U.S.