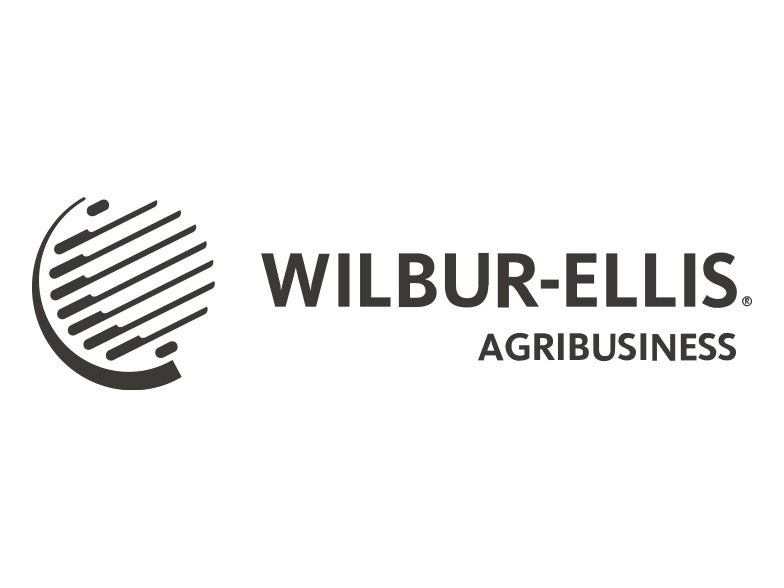 WILBUR-ELLIS ANNOUNCES ORGANIZATIONAL CHANGES IN TECHNOLOGY AND SEED BUSINESSES
Wilbur-Ellis Company Media Contact:
Sandra Gharib
Corporate Communications Specialist
Wilbur-Ellis Company
+1.415.772.4036
sgharib@wilburellis.com
WALNUT CREEK, Calif. – November 15, 2012 –Wilbur-Ellis Company announced the promotions of Michael Wilbur to national director of Ag technology, and David Ferrell to national director of seed technology.
In the newly created role of national director of Ag technology, Wilbur's key responsibility will be to lead the strategy and development of AgVerdict®, a comprehensive interactive online system for generating, tracking, reporting and managing crop production supported by Wilbur-Ellis' agronomic experts. Wilbur-Ellis believes that the advancement of its technological capabilities will help solidify the company as a trusted advisor, as it aims to offer a total solutions approach to its growers. Wilbur previously served as national director of seed technology for three years. He is based out of the San Francisco Bay Area.
The company has experienced rapid growth of its successful seed businesses in recent years. Ferrell's key responsibility will be to continue the progression of Wilbur-Ellis' seed and seed treatment business, including the company's Integra Fortified Seed® brand. Ferrell was hired by Wilbur-Ellis in 2009 as regional seed manager for the Agribusiness Division's South Central Operations. Ferrell is based out of Austin, Texas.
"We are experiencing exceptional growth in our AgVerdict and seed technology businesses and platforms," said Jim Loar, senior vice president of sales and marketing. "Continued growth and opportunity requires the energy, knowledge and passion that Mike and David will bring to their new roles. We are excited to bring their many talents to the forefront of agribusiness."
Both Wilbur and Ferrell are members of the Agribusiness Division's senior leadership team. Today, the division generates $2 billion in annual sales revenue.
About Wilbur-Ellis Company
Founded in 1921, Wilbur-Ellis is a leading international marketer and distributor of agricultural products, animal feed and specialty chemicals and ingredients. By developing strong relationships, making strategic market investments and capitalizing on new opportunities, Wilbur-Ellis has continued to grow its business with sales now over $3 billion.
For more information, please visit www.wilburellis.com