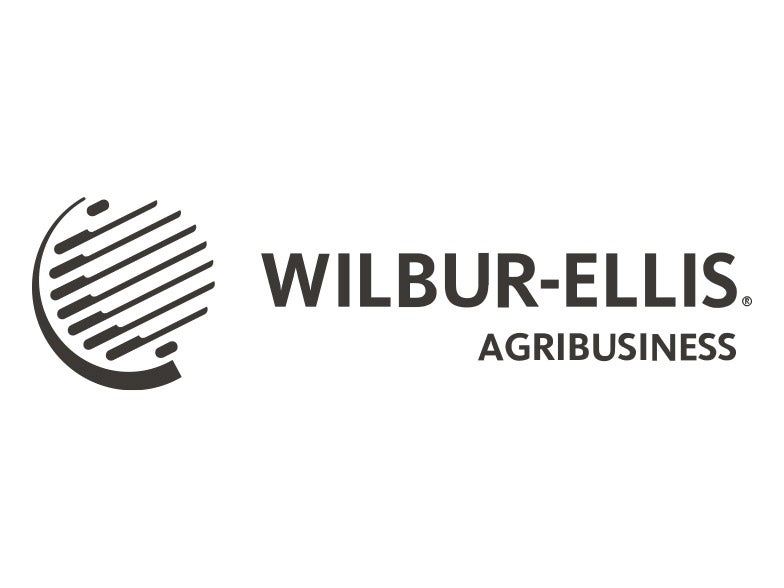 WILBUR-ELLIS ANNOUNCES PROMOTION OF TROY JOHNSON TO VICE PRESIDENT OF MIDWEST OPERATIONS
Wilbur-Ellis Company Media Contact:
Sandra Gharib
Corporate Communications Specialist
Wilbur-Ellis Company
+1.415.772.4036
sgharib@wilburellis.com
WALNUT CREEK, Calif. – November 8, 2012 –Wilbur-Ellis Company, a recognized leader in the distribution and marketing of plant protection, seed and nutritional products, today announced the promotion of Troy Johnson to vice president of Midwest Operations. An area native, Johnson will lead the long-term strategy and direction of the geography, and continue to expand infrastructure and services to meet the needs of local growers.
In 2009, Johnson began managing the South Dakota operations and, within one year, he also began managing the North Dakota and Nebraska operations. Throughout his career at Wilbur-Ellis, Johnson has led the team through acquisitions, including Kroeplin Ag Service and Scott's Ag in South Dakota, and most recently, Mott Grain in North Dakota. He also led the expansion of the company throughout the Midwest building infrastructure and offering a full-line of agricultural services, and Wilbur-Ellis' portfolio of products.
"Troy has helped build a great team and, today, the Midwest Operations is a very significant and important part of the Agribusiness Division," said Dan Vradenburg, president, Agribusiness Division. "Since joining the company seven years ago as the director of seed technology, Troy has continued to add value to Wilbur-Ellis through his hard work, leadership, and the strong relationships he has developed with Wilbur-Ellis customers and partners. Troy's promotion is very well deserved."
Today, Wilbur-Ellis' Midwest Operations generates roughly $500 million in annual sales revenue.
About Wilbur-Ellis Company
Founded in 1921, Wilbur-Ellis is a leading international marketer and distributor of agricultural products, animal feed and specialty chemicals and ingredients. By developing strong relationships, making strategic market investments and capitalizing on new opportunities, Wilbur-Ellis has continued to grow its business with sales now over $3 billion.
For more information, please visit www.wilburellis.com