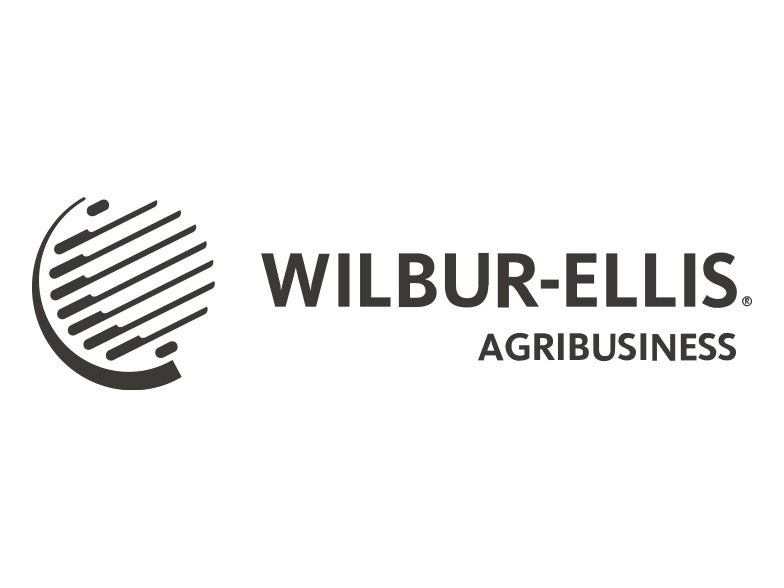 WILBUR-ELLIS APPOINTS BRENT MCGOWAN TO NORTHEAST REGIONAL VICE PRESIDENT
Wilbur-Ellis Media Contact
Sandra Gharib
+ 1.415.772.4036
sgharib@wilburellis.com
New role reflects company's eastward expansion into broad acre crops
Walnut Creek, Calif. – June 17, 2014 – Wilbur-Ellis Company's Agribusiness Division announced today that it has promoted Brent A. McGowan to Northeast regional vice president. McGowan will be responsible for growing the business in that geography, continuing the company's commitment toward operational excellence, and ensuring that customer needs are continually met. Wilbur-Ellis' Northeast region currently includes 18 branch operations and five states: Illinois, Indiana, Michigan, Ohio, and Wisconsin.
"Brent has been vital in managing Wilbur-Ellis' supplier relationships for the past few years, and in working with customers before that," said Dan Vradenburg, president of the Agribusiness Division. "His knowledge of the business, leadership qualities and dedication to integrity and service, make him an ideal fit for this important regional position."
McGowan previously served as the national director of plant protection products since 2010. He joined Wilbur-Ellis in February 2006 as the sales and marketing manager for the company's Northern and Central California operations.
McGowan is a graduate of UC Davis (1994) with a degree in Agricultural Economics and is a licensed California pest control advisor (PCA).
For more information, please visit www.wilburellis.com