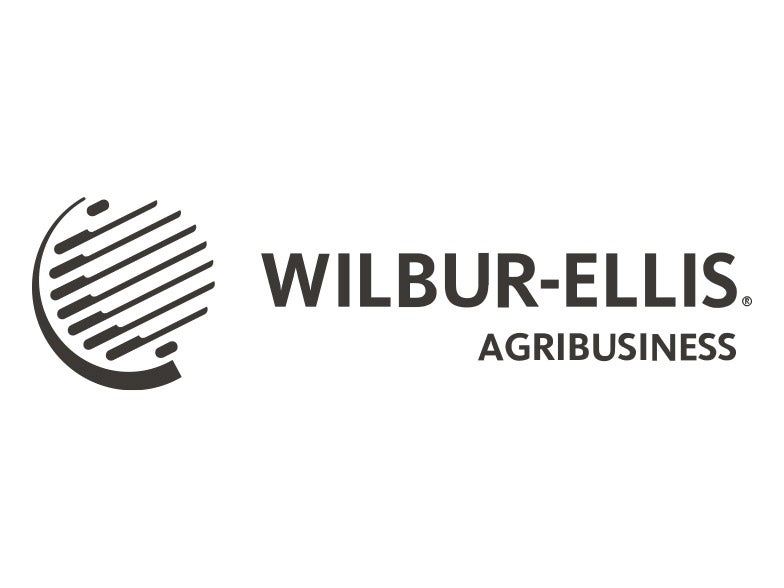 WILBUR-ELLIS AWARDS 14 SCHOLARSHIPS TO SUPPORT FUTURE AGRICULTURAL LEADERS
Wilbur-Ellis Company Media Contact:
Sandra Gharib
Corporate Communications Specialist
Wilbur-Ellis Company
415.772.4036
sgharib@wilburellis.com
Recipients were selected from thousands of applicants based on outstanding academics, leadership and industry involvement
SAN FRANCISCO – May 15, 2012 – Wilbur-Ellis Company, a marketer and distributor of agricultural and feed products, has announced its recipients for the 2012 National FFA Collegiate Scholarship program. The company is one of 130 organizations providing 1,639 individual scholarships, worth $1.9 million, to students in FFA for the 28th year in a row.
Wilbur-Ellis awarded the following 14 scholarship recipients based on their academic excellence, leadership activities, work experience and contributions to FFA:
Tyler Swan—South Dakota State University – $5,000
Lauren Clark—Oklahoma State University – $2,000
Haley Cooley—Arizona State University East – $2,000
Daniel Bogue—South Dakota State University – $1,000
Hana Cooper—Eastern Oregon University – $1,000
Alexandra Gustafson—Texas A&M – $1,000
Katelin Malm—Laramie County Community College – $1,000
Laramie Wells—Wilmington College – $1,000
Jordan DeLong—University of Wisconsin, Madison – $1,000
Austin Davis—University of Minnesota – $1,000
Brady Johnson—Montana State University – $1,000
Ashley Stewart—Kansas State University – $1,000
Austin Granby—Joliet Junior College – $1,000
Daryl Simmons—Butler County Community College – $1,000
"Wilbur-Ellis is proud to support FFA and its efforts to cultivate our future agricultural leaders," said Mike Hunter, vice president and chief financial officer at Wilbur-Ellis Company. "We congratulate this year's recipients on their success and look forward to seeing more of their achievements as they continue their career pursuits in the agricultural industry."
Since the program's inception in 1984, the number of scholarships awarded has increased from 16 to 1,639. Scholarships are available to students pursuing two- or four-year degrees or certifications. Recipients can utilize the scholarship funds on educational expenses that include books, supplies, tuition, fees and room and board.
"Wilbur-Ellis is deeply embedded in the agricultural industry and awarding these 2012 scholarships to deserving students is just one way the company shows its commitment to the future of agriculture," said Rob Cooper, executive director of the National FFA Foundation, the fundraising arm of the National FFA Organization. "Wilbur-Ellis is a long-standing supporter of FFA and we appreciate the company's ongoing contributions to help build the skills and experiences that students need to become industry leaders tomorrow."
FFA is a national youth organization that strives to help students develop their potential for leadership, personal growth and career success through agricultural education. The organization has 540,379 student members in 7,489 local FFA chapters nationwide and in Puerto Rico and the Virgin Islands.
The 2013 scholarship application will be available starting Nov. 15, 2012, at www.FFA.org/scholarships.
About Wilbur-Ellis Company
Founded in 1921, Wilbur-Ellis is a leading international marketer and distributor of agricultural products, animal feed and specialty chemicals and ingredients. By developing strong relationships, making strategic market investments and capitalizing on new opportunities, Wilbur-Ellis has continued to grow its business with sales now approaching $3 billion.
For more information, please visit www.wilburellis.com