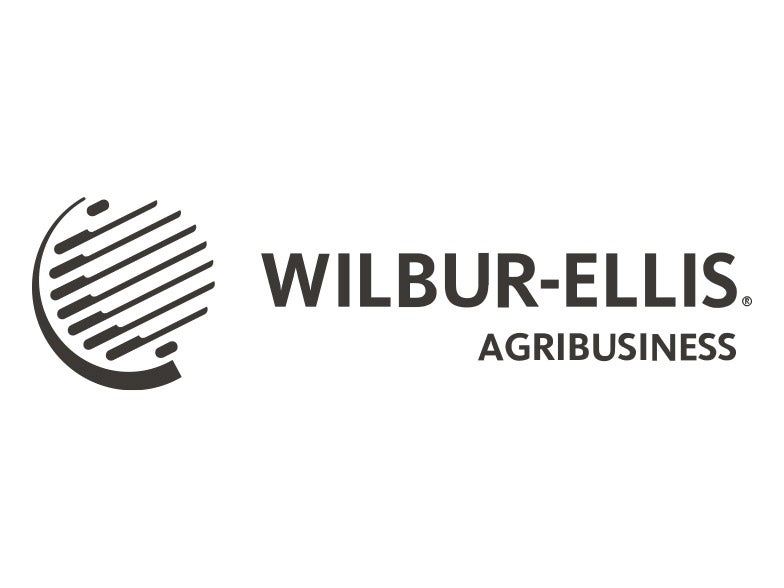 WILBUR-ELLIS BUILDING FERTILIZER PLANT IN MILLER, SOUTH DAKOTA
Wilbur-Ellis Media Contact
Sandra Gharib
+ 1.415.772.4036
sgharib@wilburellis.com
New facility helps company deliver product more efficiently to customers
Miller, S.D. – July 1, 2014 – Wilbur-Ellis Company, a leader in crop production technology and distribution and marketing of plant protection, seed and nutritional products, says that it is building a fertilizer plant in Miller, S.D., with capacity to hold 13,500 ton of dry fertilizer, and 2000 ton of liquid fertilizer.
"As we continue our growth in this area and around South Dakota, we focus on keeping up with and investing in our customers' needs, and that need is to have a regular supply of quality fertilizer delivered in a timely manner," said Matt Christopherson, area manager for Wilbur-Ellis.
The one-of-a-kind, high-tech facility, features a high speed horizontal blender which has an extremely efficient process for loading blended product. Wilbur-Ellis says there is a continuing struggle in the fertilizer industry around infrastructure and transportation, and that this investment in the local geography will help the company better serve their growing customers.
"This investment is being made to help service our customers and their growing needs during these exciting times in agriculture with changing landscapes, including advanced cropping systems, and as such, we have seen a tremendous need to increase our fertilizer capacities," adds Christopherson.
The facility is expected to open January 2015. Wilbur-Ellis is currently seeking to hire a plant manager for the facility, who will work with branch manager Darryl Chapin.
For more information, please visit www.wilburellis.com