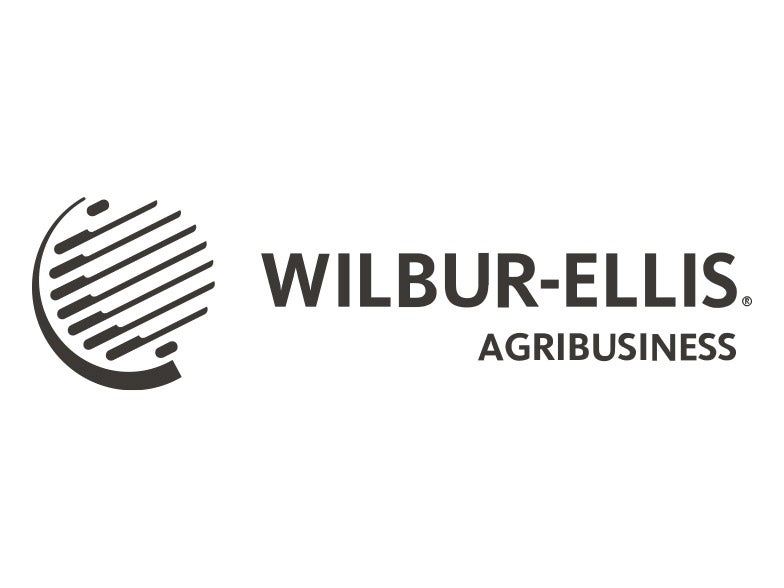 WILBUR-ELLIS COMPANY ACQUIRES ADVANCED AGRONOMICS COMPANY IN KANSAS
Media Contact:
Courtney Elul
Director
Peppercom on behalf of Wilbur-Ellis Company
cchauvin@peppercom.com
212.931.6100
Wilbur-Ellis Company Contact:
Sandra Gharib
Corporate Communications Specialist
Wilbur-Ellis Company
415.772.4036
sgharib@wilburellis.com
WILBUR-ELLIS COMPANY ACQUIRES ADVANCED AGRONOMICS COMPANY IN KANSAS
Hiawatha, KS—December 15, 2010 – Wilbur-Ellis Company announced today that it has purchased the operations of Advanced Agronomics, a privately held full service retail agronomy company headquartered in Northeast Kansas.
"Advanced Agronomics is a great company with an experienced management team and sales staff. They work with many of the largest and most progressive producers in the area," said Steve Dietze, vice president of Wilbur-Ellis' Southwest region. "We are excited about the opportunity to expand retail operations into Eastern Kansas and believe there is real opportunity for growth. Our combined resources will benefit existing customers by providing additional services and products."
"After serving as general manager for 36 years it was a difficult decision to make, but to ensure the longevity and growth of this business and to take it to the next level for our customers and employees, selling the company to Wilbur-Ellis was a natural step," said Warren Beavers, president and general manager of Advanced Agronomics. "They bring decades of experience to our company. Their commitment to relationships with customers and employees and similar business models make this venture a valuable opportunity for both companies. I'm excited for the future opportunities Wilbur-Ellis will bring to our customers and employees."
Advanced Agronomics has been in business for 48 years and currently has 40 employees with four primary and four seasonal locations. While the company initially began as a grain business, The White Cloud Grain Company, Inc., it transitioned into a full service crop nutrient, plant protection and seed business to accommodate the demand for agronomy services. Warren Beavers will continue to serve his current role for the new business.
About Wilbur-Ellis Company
Founded in 1921, Wilbur-Ellis is a leading international marketer and distributor of agricultural products, animal feed and specialty chemicals and ingredients. By developing strong relationships, making strategic market investments and capitalizing on new opportunities, Wilbur-Ellis has grown to a $2.5 billion business.
For more information, please visit www.wilburellis.com