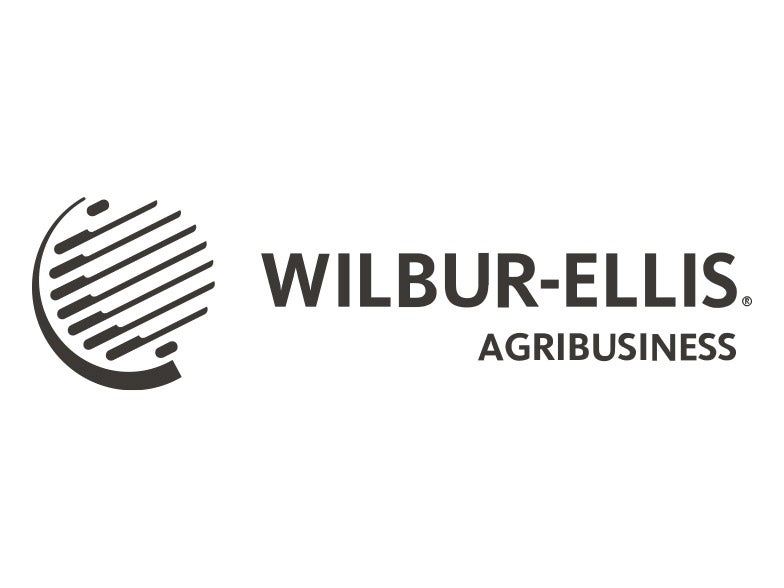 WILBUR-ELLIS COMPANY ACQUIRES AERIAL APPLICATION BUSINESS IN TEXAS
Wilbur-Ellis Company Media Contact:
Sandra Gharib
Corporate Communications Specialist
Wilbur-Ellis Company
+1.415.772.4036
sgharib@wilburellis.com
Company is committed to providing aerial application solutions to growers; continues agriculture investment in South Central United States
WALNUT CREEK, Calif. – Feb. 28, 2013 – Wilbur-Ellis Company, a recognized leader in crop production technology and the distribution and marketing of plant protection, seed and nutritional products, announced it has acquired the assets of Nueces Ag, an aerial business strategically located at the Nueces County Municipal Airport in Texas due to its proximity to a bustling agricultural area. The facility will serve as a home location for the company's aerial application business in Texas' Coastal Bend-area. The acquisition will also consolidate customer services in the area as Wilbur-Ellis continues to expand its aerial customer base in Nueces and San Patricio counties.
Wilbur-Ellis, known for its aerial application business across its operations in the United States, will use the new aerial resources in the area to increase its existing capabilities for serving customers. The facility is located in a very successful agricultural area that demands significant utilization of aerial application services.
Steve Dietze, vice president of Wilbur-Ellis' South Central Operations, believes the acquisition is a good fit for the company. "We currently have a strong aerial application business in the area and the addition of Dale Brown, owner of Nueces Ag, and his team, will provide efficiencies and new opportunities for serving our growing customer base."
For more information, please visit www.wilburellis.com