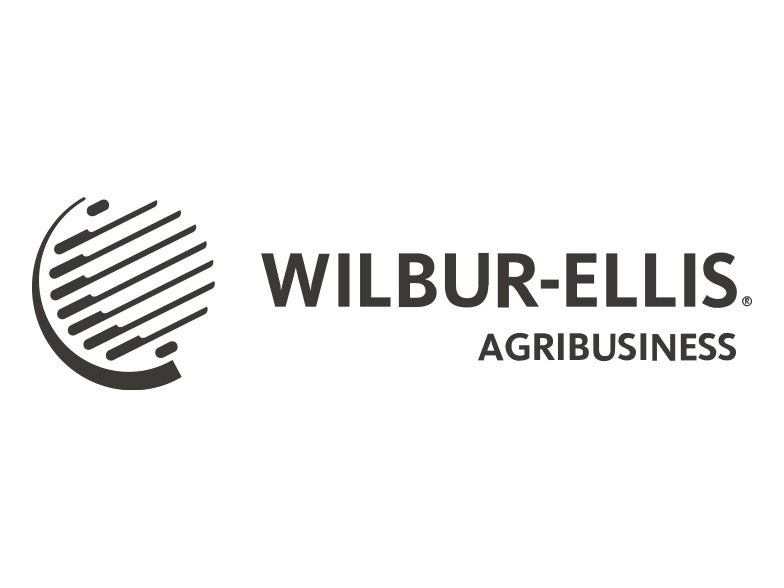 WILBUR-ELLIS COMPANY ACQUIRES AERIAL BUSINESS SPECIALIZING IN FORESTRY PROTECTION APPLICATION
Wilbur-Ellis Company Media Contact:
Sandra Gharib
Corporate Communications Specialist
Wilbur-Ellis Company
415.772.4036
sgharib@wilburellis.com
Company grows steadfast in their aerial application offerings with Washington acquisition; continues dedication to growers in the Northwest U.S.
WALNUT CREEK, Calif. – May 17, 2012 – Wilbur-Ellis Company, a recognized leader in the distribution and marketing of crop protection, seed and nutritional products, announced today that it acquired the assets of Farm & Forest Helicopter Service, Inc., based in Napavine, Wash.
Farm & Forest has been servicing the forestry, nursery and Christmas tree businesses in Oregon and Washington since 1964. The acquisition will increase Wilbur-Ellis' already strong footprint in the region, expand its aerial application services and add to its forestry customer base in the Northwest U.S. The new acquisition will be a part of the Agribusiness Division's Northwest operations.
Wilbur-Ellis has had a productive working relationship with Farm & Forest for over 15 years, providing its customers with the forestry protection products used in the aerial applications. The acquisition will improve efficiency of an operational system that is already in place with these customers including scouting, mapping and the overall aerial application management process. This will be particularly beneficial as the forestry herbicide market continues to change and become more challenging for some forestry customers.
"One of the key drivers for this acquisition was to combine our synergies for the benefit of the customers," said Ken Manning, senior vice president of the Northwest operations. "They are truly going to appreciate the transparency of doing business with us and all the strengths that Wilbur-Ellis has to offer. Wilbur-Ellis will also greatly benefit from Farm & Forest's well-qualified pilots and aerial application expertise in forestry."
"Our business has been growing steadily over the last few years," said Dan Foster, president of Farm & Forest. "We know that in order to get to the next level and provide our customers with all the valuable resources available, including technology, Wilbur-Ellis will be able to give us the means to stay competitive in this market."
Wilbur-Ellis currently has several agribusiness locations in and around Farm & Forest's operations, making the acquisition a natural fit for the company's growth plan. Current shortages of aerial application services in the Oregon and Washington areas, and opportunities to expand the business into tree fruit and other agricultural crops, make this an exciting acquisition for the company.
This is the second aerial business acquired by Wilbur-Ellis in the Northwest. Smith Air, also located in Eastern Washington, was purchased in April 2011. Wilbur-Ellis currently has other aerial operations in California, Nebraska, North Dakota, South Dakota and Texas.
Wilbur-Ellis' Agribusiness Division generates nearly $1.8 billion in sales revenue and has 160 locations throughout the United States.
About Wilbur-Ellis Company
Founded in 1921, Wilbur-Ellis is a leading international marketer and distributor of agricultural products, animal feed and specialty chemicals and ingredients. By developing strong relationships, making strategic market investments and capitalizing on new opportunities, Wilbur-Ellis has continued to grow its business with sales now approaching $3 billion.
For more information, please visit www.wilburellis.com