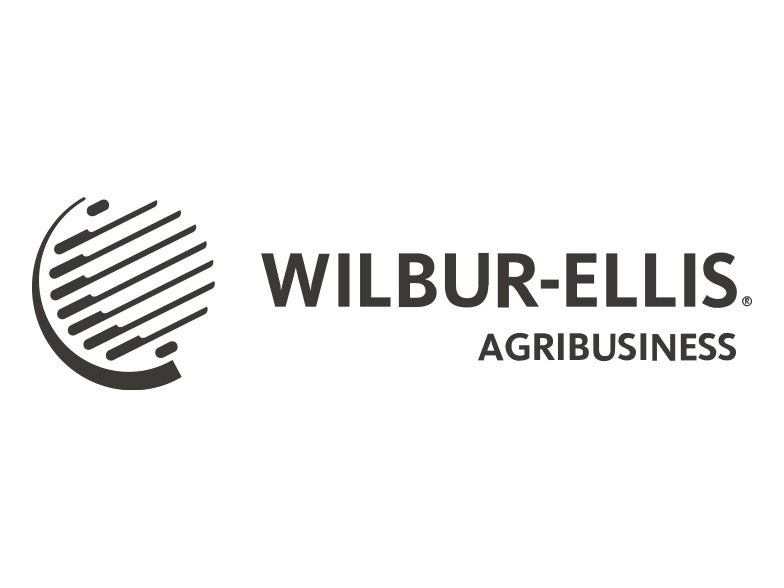 WILBUR-ELLIS COMPANY ACQUIRES AERO SPRAY SERVICES, INC.
​​Wilbur-Ellis Media Contact
Sandra Gharib
+ 1.415.772.4036
sgharib@wilburellis.com
​
MILLER, S.D. – January 27, 2015 – Wilbur-Ellis Company's Agribusiness Division, a recognized leader in crop production technology and the distribution and marketing of plant protection, seed and nutritional products, announced today that it has acquired the assets of Aero Spray Services, Inc., located in Miller, S.D. The location will now be part of the company's Midwest Region.
"Aero Spray Services is a strategic fit to Wilbur-Ellis' aerial operations in the Midwest," said Matt Christopherson, South Dakota area manager, Wilbur-Ellis. "The company has made significant investments in this area, creating a robust, and safe agricultural aerial fleet. We're thrilled to have this new location to help service our growers' needs."
Moving forward, Wade Schultz will manage the aerial operations for the location, and Colton VanDerWerff will manage the aerial sales.
For more information, please visit www.wilburellis.com