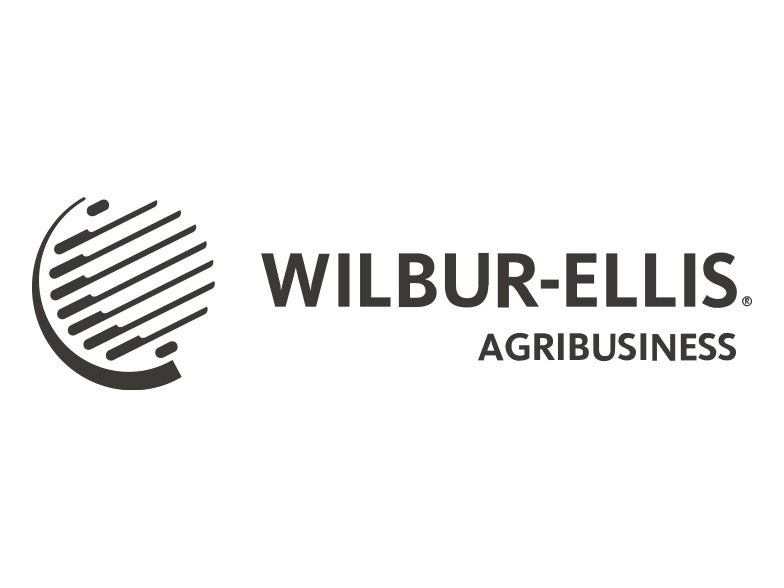 WILBUR-ELLIS COMPANY ACQUIRES AWARD-WINNING NORTH DAKOTA AGRICULTURE RETAILER
Wilbur-Ellis Company Media Contact:
Sandra Gharib
Corporate Communications Specialist
Wilbur-Ellis Company
+1.415.772.4036
sgharib@wilburellis.com
WALNUT CREEK, Calif. — October 31, 2012 — Wilbur-Ellis Company, a recognized leader in the distribution and marketing of plant protection, seed and nutritional products, announced it has acquired the assets of Mott Grain, located in Mott, N.D. The acquisition broadens Wilbur-Ellis' footprint in Southwest North Dakota and will complement the company's aerial application business, the largest of its kind in both the North Dakota and South Dakota areas as well as the surrounding region.
"Wilbur-Ellis sets a high standard for acquiring profitable businesses with people who have a work ethic similar to ours, which is exactly what we saw in Mott Grain. They have been a Wilbur-Ellis customer for many years so we know they are an excellent, and capable organization," said Troy W. Johnson, vice president of Wilbur-Ellis' Midwest Operations. "The acquisition complements our growth plan as we are committed to expanding our grower base and aerial application business in North Dakota."
Mott Grain has a history of purchasing seed, fertilizers, plant protection, and other branded products from Wilbur-Ellis. The company has also utilized Wilbur-Ellis' aerial application services. Mott Grain is the recipient of a 2007 and 2008 Dealer of the Year Award, which is given by the North Dakota Department of Agriculture. The company is also a 2008 recipient of a National Environmental Respect Award.
"We're excited to bring together the synergies of our companies at a time when North Dakota growers, large and small, need a high level of technological service and expertise to help meet the needs of their businesses," said Todd Kautzman of Mott Grain. "And I believe that Wilbur-Ellis can bring that to the table."
According to the North Dakota Department of Agriculture, the state has over 31,000 farmers and ranchers, making the industry essential to the state's economy. Wilbur-Ellis, recognizing the importance of this geography, believes this growth is an important step to creating a sustainable, long-term business strategy for the company.
Wilbur-Ellis' Agribusiness Division generates $2 billion in sales revenue and has over 160 locations in 25 states throughout the United States.
For more information, please visit www.wilburellis.com