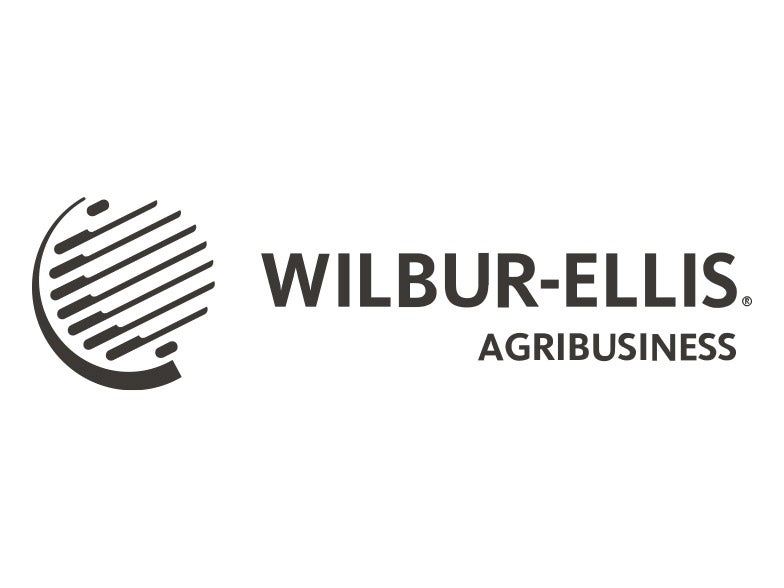 WILBUR-ELLIS COMPANY ACQUIRES FIRST IOWA AG RETAIL LOCATION, ADVANCED AG
Wilbur-Ellis Media Contact
Sandra Gharib
+ 1. 415.772.4036
sgharib@wilburellis.com
Leader in crop production technology continues Midwest expansion
WALNUT CREEK, Calif. – January 15, 2014 – Wilbur-Ellis Company, a recognized leader in crop production technology and the distribution and marketing of plant protection, seed and nutritional products, announced today that it has acquired the assets of Advanced Ag, L.L.C., located in Creston, Iowa.
"Wilbur-Ellis is excited to kick-off our presence in Iowa with this latest acquisition," said Roger Fitzke, business development manager for Wilbur-Ellis. "Iowa has always been part of our strategic expansion plan for our Midwest Operations, and we look forward to building strong relationships, bring new solutions to growers, and continue our expansion in the future."
"We are thrilled to welcome Advanced Ag and its seasoned staff to our team and further enhance our ability to serve local growers," said Troy Johnson, vice president of Wilbur-Ellis' Midwest Operations. "Advanced Ag's established reputation among local customers makes it a strategic fit to our growing operations in the area."
Since 2002, Advanced Ag has served local growers in southwest Iowa, providing agronomic solutions to increase productivity and maximize yields.
"We are excited to join a company that supports the same values and customer-oriented dedication that Advanced Ag is known for," said Cody Shay, owner of Advanced Ag. "As the industry becomes more complex every year, we look forward to working with Wilbur-Ellis' team of agribusiness experts to provide the best crop protection technology solutions and services to our customers."
Wilbur-Ellis' Agribusiness Division generates more than $2 billion in sales revenue.
For more information, please visit www.wilburellis.com