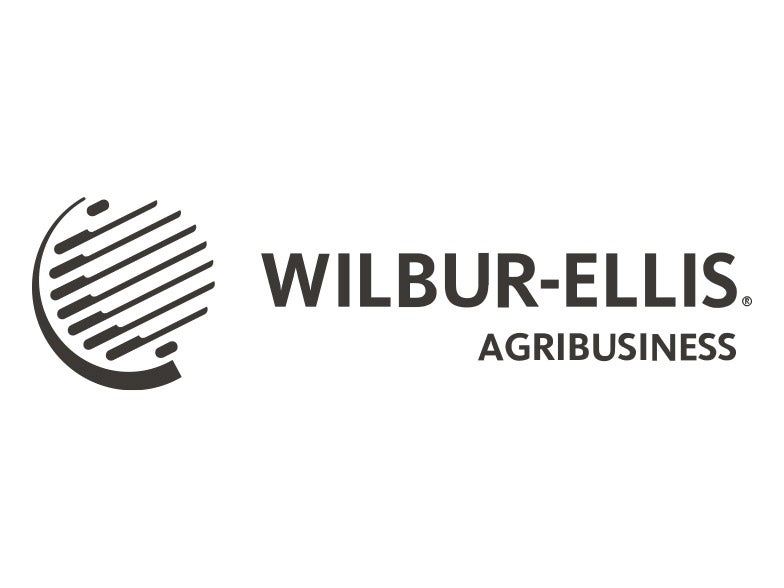 WILBUR-ELLIS COMPANY ACQUIRES LACEY'S FARMACY, INC. IN SOUTH DAKOTA
Wilbur-Ellis Media Contact
Sandra Gharib
+ 1.415.772.4036
sgharib@wilburellis.com
​​
SALEM, S.D. – April 1, 2015 – Wilbur-Ellis Company's Agribusiness Division, a recognized leader in precision agriculture technology and the distribution and marketing of plant protection, seed and nutritional products, announced today that it has acquired the assets of Lacey's Farmacy, Inc., an agriculture retail business located in Salem, S.D. The location will now be part of Wilbur-Ellis' Midwest Region, and it will significantly broaden the company's presence in southeastern South Dakota.
"Lacey's Farmacy is a quality, forward-thinking company whose business aligns well with Wilbur-Ellis' growth plans in the Midwest," said Matt Christopherson, South Dakota area manager for Wilbur-Ellis. "We look forward to beginning our integration with the team at Lacey's Farmacy and working together to maximize our customers' potential."
The new location is a strategic fit for Wilbur-Ellis in the region, which includes other recent acquisitions in Chester, S.D. and Creston, Iowa.
"The decision to become a part of Wilbur-Ellis was ultimately made because of their people and the synergies and values that our companies share," said Tait Lacey. "We look forward to growing this business and introducing our customers to new products and precision crop tools that I believe will be a game-changer for their operations."
Tait Lacey will now serve as branch manager for the location.
For more information, please visit www.wilburellis.com