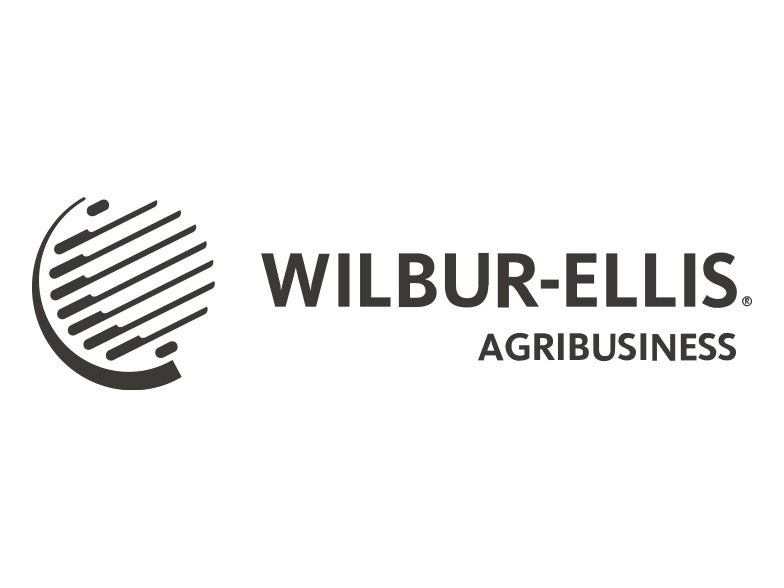 WILBUR-ELLIS COMPANY ACQUIRES MUCKEL'S AERIAL, INC.
Media Contact:
Courtney Chauvin
Management Supervisor
Peppercom on behalf of Wilbur-Ellis Company
cchauvin@peppercom.com
(212)-931-6167
Wilbur-Ellis Company Contact:
Jim Crawford
Vice President and Chief Financial Officer
Wilbur-Ellis Company
JCrawford@wecocbc.com
(415)-772-4031
WILBUR-ELLIS COMPANY ACQUIRES MUCKEL'S AERIAL, INC.
San Francisco, CA.—December 23, 2009—Wilbur-Ellis Company announced today that it has purchased the assets of Muckel's Aerial, Inc., an aerial applicator and retailer of plant protection products, located in Prosser and Hastings, NE. The transaction is effective December 22, 2009.
In making the announcement, John P. Thacher, Wilbur-Ellis Company President and CEO, commented on the opportunity to expand in Nebraska. "Experienced managers like Roger Muckel have extensive industry knowledge and understand the importance of providing high levels of service to their customers. Joining together enhances both of our organizations," said Thacher.
Speaking on behalf of Muckel's Aerial Inc., Owner Roger Muckel acknowledged how important it was to find the correct company to work with going forward. "Wilbur-Ellis has made several large investments in full service retail businesses and is a respected national participant in the agricultural distribution and aerial application business. Linking up with a national company will provide both additional support to our product offerings and allow us to continue the high level of individual customer service that we have built our business upon," said Muckel.
Michael Thomas, Wilbur-Ellis Company Vice President and Northern Plains Business Unit Manager identified Roger Muckel's long history of successful operation and his dedication to customers as key considerations in pursuing the acquisition.
"We are very pleased that Roger will bring his experience and excellent reputation into our company; the addition of his business to ours will create a stronger organization," said Thomas. Thomas commented further that "Ag Flight will become part of the Northern Plains Business Unit, and Roger will report to Troy W. Johnson, Midwest Area Business Manager and work closely with our South Dakota Manager of Aerial Operations Greg Krech and Director of Business Development Mike Karasiewicz as we continue the development of our retail market in Nebraska."
About Wilbur-Ellis Company
Founded in 1921, Wilbur-Ellis is a leading international marketer and distributor of agricultural products, animal feed and specialty chemicals and ingredients. By developing strong relationships, strategic market investments and the ability to capitalize on new opportunities, Wilbur-Ellis has grown to a $2.5 billion business.
For more information, please visit www.wilburellis.com