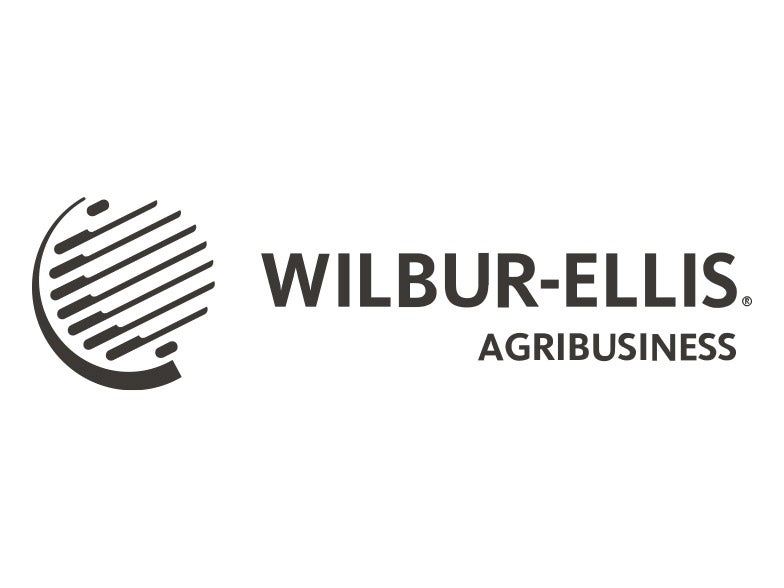 WILBUR-ELLIS COMPANY ACQUIRES ORANGE BELT SUPPLY IN CALIFORNIA
Wilbur-Ellis Media Contact
Sandra Gharib
Corporate Communication
Wilbur-Ellis Company
+ 1. 415.772.4036
sgharib@wilburellis.com
Company finalizes purchase of retail agriculture provider in Central California
WALNUT CREEK, Calif. – December 30, 2013 – Wilbur-Ellis Company announced today the acquisition of Orange Belt Supply (OBS), a full-service agricultural retail operation located in Exeter, Calif. The company will join Wilbur-Ellis as part of its Western Operations team.
Since 1921, OBS has been recognized for its capabilities in fertility and crop protection, and it has been dedicated to servicing growers in the heart of the citrus belt in the Central San Joaquin Valley. Its strategic location has allowed the company to thrive and establish long-term relationships with key citrus growers in Kings, Northern Kern and Tulare Counties.
"We are thrilled to finalize our purchase of OBS. Its well-respected staff and existing services are a strategic fit with Wilbur-Ellis' California business," said Scott Hushbeck, vice president of Western Operations. "The company's strong reputation and passion for providing quality service will allow us to build stronger relationships with local growers and further expand our coverage area."
"After many years in this business, we are pleased to sell our business to such a reputable and established company like Wilbur-Ellis," said Ed Murray, general manager of OBS. "Their values, drive for innovation, and passion for agriculture is exactly the type of company that our customers want to work with."
OBS will now be part of Wilbur-Ellis' Central California business, which is led by area manager, Chris Daugherty. Daugherty reports to Scott Hushbeck.
Wilbur-Ellis' Agribusiness Division generates more than $2 billion in sales revenue.
For more information, please visit www.wilburellis.com