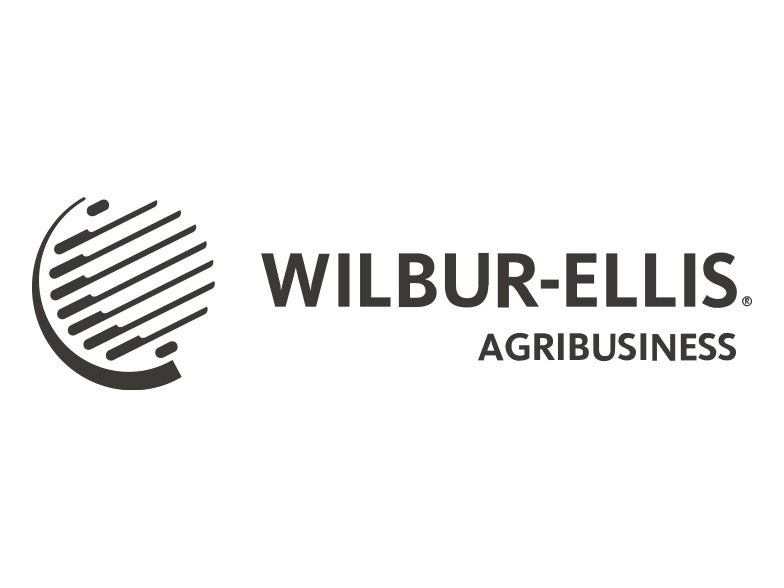 WILBUR-ELLIS COMPANY ACQUIRES POYNTER'S AG SUPPLY
Wilbur-Ellis Media Contact
Sandra Gharib
+ 1.415.772.4036
sgharib@wilburellis.com
Company continues Midwest expansion to serve growing agricultural community
Sawyer, N.D. – September 4, 2014 – Wilbur-Ellis Company, a recognized leader in crop production technology and the distribution and marketing of plant protection, seed and nutritional products, announced today that it has acquired the assets of Poynter's Ag Supply, a retail facility and Wilbur-Ellis alliance partner located in Sawyer, N.D. The location will now be part of the company's Midwest Region.
As an alliance partner, Poynter's Ag Supply has purchased a majority of their products, including plant protection, nutrition, and seed, from Wilbur-Ellis, including the company's branded products. The acquisition will allow growers more access to Wilbur-Ellis agronomists, technology specialists, and other services including aerial application. In addition, the new location is in proximity to the Wilbur-Ellis Minot facility, as well as other locations, making it a strategic fit for the company's expanding operations in North Dakota.
"We're thrilled to welcome the talented team at Poynter's Ag Supply to Wilbur-Ellis," said Randy Haugeberg, area manager. "We have an established relationship with the company, and I believe that our common goals of helping our customers succeed will be mutually beneficial for all parties."
"We expect the transition to Wilbur-Ellis ownership will be seamless given our long- standing partnership with the company," said Duane Poynter, owner of Poynter's Ag Supply. "Wilbur-Ellis places great value on integrity and operational excellence, which we believe is important. I look forward to future successes with the Wilbur-Ellis team."
Wilbur-Ellis North Dakota locations include Elgin, Grafton, Grand Forks, Lisbon, Minot, Mott, Rolla, Wahpeton, and Walhalla.
For more information, please visit www.wilburellis.com