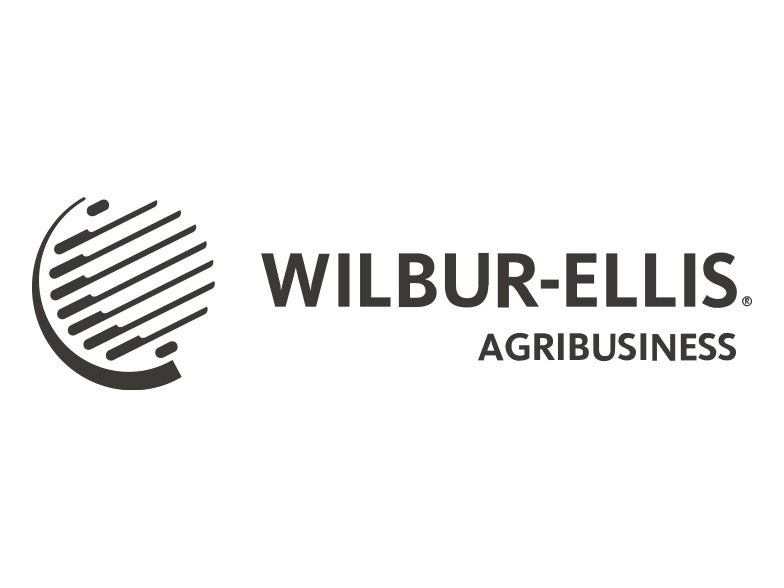 WILBUR-ELLIS COMPANY ACQUIRES SOUTH DAKOTA SEED STORE
Wilbur-Ellis Company Media Contact:
Sandra Gharib
Corporate Communications Specialist
Wilbur-Ellis Company
+1.415.772.4036
sgharib@wilburellis.com
Purchase will provide local growers with an expanded range of products and services as Wilbur-Ellis continues South Dakota expansion
HURON, S.D. – September 14, 2012 – Wilbur-Ellis Company, a recognized leader in the distribution and marketing of crop protection, seed and nutritional products, announced it has acquired the assets of The Seed Store in Wessington Springs, S.D.
Founded by Tom Grohs, The Seed Store serves area corn and soybean growers. The acquisition will allow the store to expand into a full-service retail location with Wilbur-Ellis' portfolio of products including seed, seed treatment, fertilizer, crop protection, value-added nutrition and a full line-up of services to include ground and aerial application. Grohs will remain as lead sales manager at the Wessington Springs location. In the near future, Pat Fastnacht will be joining the location as branch manager.
"Over the years, we have built strong relationships with our customers," said Grohs. "We understand their evolving needs and know that Wilbur-Ellis' presence will enable us to better meet those needs in the future."
For Wilbur-Ellis, the acquisition reflects an ongoing commitment to invest and grow in South Dakota.
"South Dakota farms are responsible for a large and growing percentage of the nation's food and feed produce," said Brett Heezen, South Dakota area manager at Wilbur-Ellis. "The Seed Store acquisition is part of a five-year effort by Wilbur-Ellis to provide greater access to product and agronomy services to the grower community."
Since 2007, Wilbur-Ellis has made significant investments in South Dakota generating well over $100 million in sales which have yielded jobs and tax dollars for local communities. Investments include: purchasing the assets of Kroeplin Ag Service, Inc. in Miller, Blunt and Highmore; acquiring Krech Dakota Airspray and Scott's Ag Air retail agronomy business in Turton, Redfield, Tulare, Summit, Milbank and Huron; purchasing a 42,000 square foot warehouse in Redfield; and building one of the largest aerial hangars in Huron capable of holding up to nine planes.
Wilbur-Ellis' Agribusiness Division generates $2 billion in sales revenue and has 160 locations in 25 states throughout the United States.
About Wilbur-Ellis Company
Founded in 1921, Wilbur-Ellis is a leading international marketer and distributor of agricultural products, animal feed and specialty chemicals and ingredients. By developing strong relationships, making strategic market investments and capitalizing on new opportunities, Wilbur-Ellis has continued to grow its business with sales now over $3 billion.
For more information, please visit www.wilburellis.com