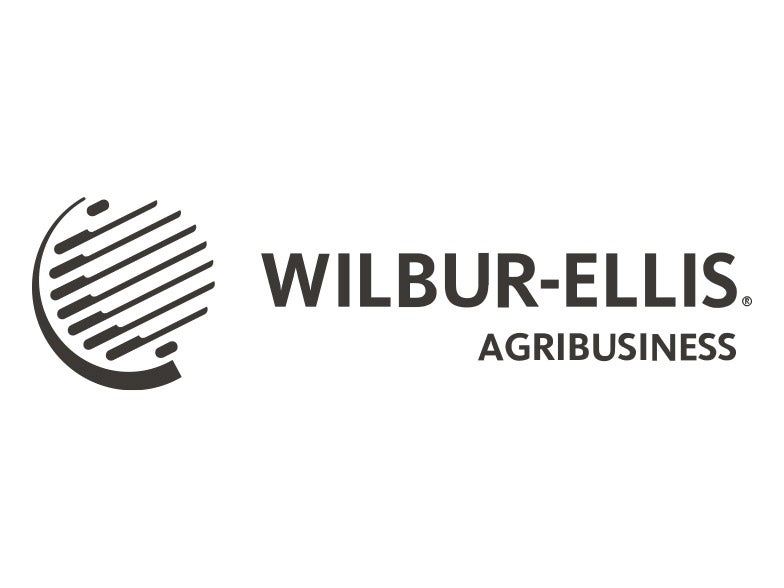 WILBUR-ELLIS COMPANY ACQUIRES THE SEED HOUSE INC. IN NEBRASKA
​​Wilbur-Ellis Media Contact
Sandra Gharib
+ 1.415.772.4036
sgharib@wilburellis.com
The Seed House will continue to operate under its current name
O'Neill, Neb. – June 25, 2015 – Wilbur-Ellis Company's Agribusiness Division, a recognized leader in precision agriculture technology and the distribution and marketing of plant protection, seed and nutritional products, announced today that it has acquired the assets of The Seed House Inc., a professional seed company located in O'Neill, Neb. The Seed House supplies row crop and cover crops seeds to local growers and agribusiness retailers. The acquisition will strengthen Wilbur-Ellis' position in the seed market in the Midwest. The Seed House will continue to operate under its current name.
"The Seed House and its staff have built a quality business that aligns well with Wilbur-Ellis' growth plans in the seed arena," said David Ferrell, national director, seed technology for Wilbur-Ellis. "Their team shares similar values to our company, including a dedication to helping customers. We look forward to building on the strengths and professionalism that they have already established, along with introducing new tools to help their customers succeed in this rapidly changing and challenging agricultural climate."
Don O'Bryan, co-owner of The Seed House, will continue to serve as the manager for the business, noted Ferrell.
"We look forward to becoming a part of the Wilbur-Ellis team and to all the growth opportunities ahead for our customers and our business," said O'Bryan.
​
For more information, please visit www.wilburellis.com