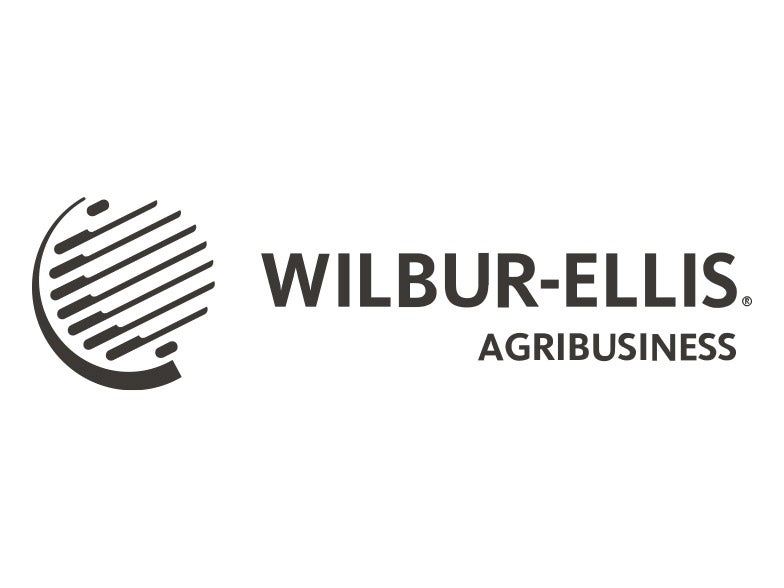 WILBUR-ELLIS COMPANY ACQUIRES THREE LOCATIONS
Media Contact:
Courtney Chauvin
Management Supervisor Peppercom on behalf of Wilbur-Ellis Company
cchauvin@peppercom.com
(212)-931-6167
Wilbur-Ellis Company Contact:
Jim Crawford Vice President and Chief Financial Officer Wilbur-Ellis Company
JCrawford@wecocbc.com
(415)-772-4031
WILBUR-ELLIS COMPANY ACQUIRES THREE LOCATIONS
San Francisco, CA—April 28, 2010—Wilbur-Ellis Company announced today that it has purchased the assets of Premier Ag, LLC, a full service plant nutrition, seed and plant protection products retailer co-owned by Cargill and Sunray Co-op with headquarters in Dalhart, TX. The purchase includes locations in Sunray, TX and Hugoton, KS. The transaction closed April 28th.
In making the announcement, John P. Thacher, Wilbur-Ellis Company President and CEO, commented on the acquisition. "Joining Premier's business with our existing operations in West Texas has great potential. The quality of their employees led by an experienced manager like Brent Clark, combined with the additional resources that Wilbur-Ellis brings to them, will benefit both organizations," said Thacher.
Speaking on behalf of Premier Ag, LLC, Sunray's General Manager and Chairman of Premier Ag, LLC, David Reinders, stressed the value this sale will have for customers of Premier and patrons of Sunray Co-op. "We have known the Wilbur-Ellis people in our market for several years and feel strongly that they share our attitude about providing high levels of service to customers. There will be many opportunities to capitalize on their considerable resources to allow our patrons broader product offerings and expanded services," said Reinders.
Steven Dietze, Wilbur-Ellis Company Vice President and Southwest Business Unit Manager identified Premier's close proximity to existing operations as an important consideration in pursuing the acquisition. "The geography served by Premier provides us with a natural extension of the market that we now serve in West Texas. We feel that bringing this business together with ours will be good for both organizations," said Dietze.
The Premier locations will become part of the Southwest Business Unit and Brent Clark will continue to manage the business and will report to Phil Sullins, West Texas Area Manager.
About Wilbur-Ellis Company
Founded in 1921, Wilbur-Ellis is a leading marketer and distributor of agricultural products, animal feed and specialty chemicals and ingredients throughout North America and Asia. Sales for Wilbur-Ellis exceed $2 billion.
For more information, please visit www.wilburellis.com