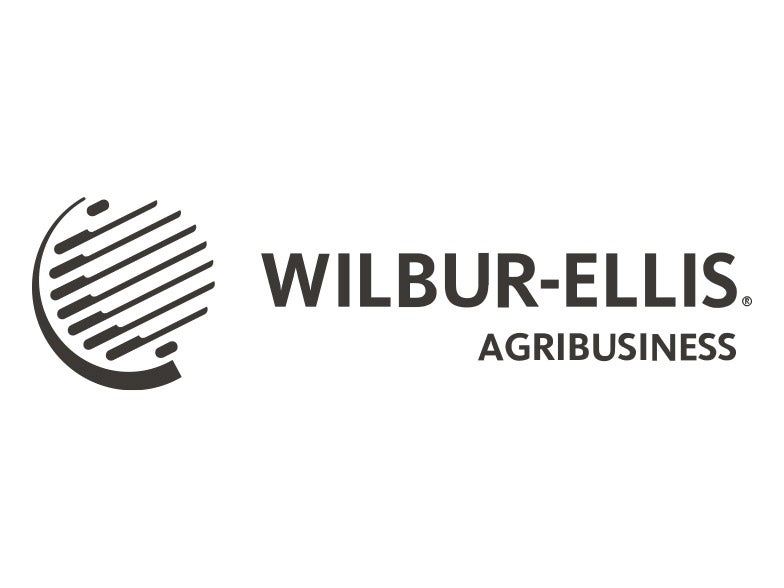 WILBUR-ELLIS COMPANY ADDS NEW DISTRIBUTION CENTER IN REDFIELD SOUTH DAKOTA
Media Contact:
Courtney Chauvin
Management Supervisor
Peppercom on behalf of Wilbur-Ellis Company
cchauvin@peppercom.com
(212)-931-6167
Wilbur-Ellis Company Contact:
Troy Johnson
Midwest Area Manager
Wilbur-Ellis Company
tjohnson@wilburellis.com
(952)-898-5562
WILBUR-ELLIS COMPANY ADDS NEW DISTRIBUTION CENTER IN REDFIELD SOUTH
DAKOTA. San Francisco, CA.—August 5, 2010 Wilbur-Ellis Company announced today that it has purchased a new 42,000 square foot distribution center in Redfield, SD
In making the announcement, Michael Thomas, Wilbur-Ellis Company Vice President and Northern Plains Business Unit Manager, commented on the new facility. "We continue to grow in the South Dakota market and this demonstrates our commitment to make the needed investments in people and facilities to serve our customers".
Troy W. Johnson, Midwest Area Business Manager commented on the importance of the new facility "the Redfield distribution center, which will house logistics and management personnel, will serve as the primary hub for our Plant Protection Products as well our growing seed business."
Wilbur-Ellis also has a full service retail center located in Redfield which will continue to work with local growers.
Johnson also mentioned that future development plans are already in the works "we will be building a state of the art indoor mini-bulk refilling station in the near future."
About Wilbur-Ellis Company
Founded in 1921, Wilbur-Ellis is a leading international marketer and distributor of agricultural products, animal feed and specialty chemicals and ingredients. By developing strong relationships, strategic market investments and the ability to capitalize on new opportunities, Wilbur-Ellis has grown to a $2.5 billion business.
For more information, please visit www.wilburellis.com