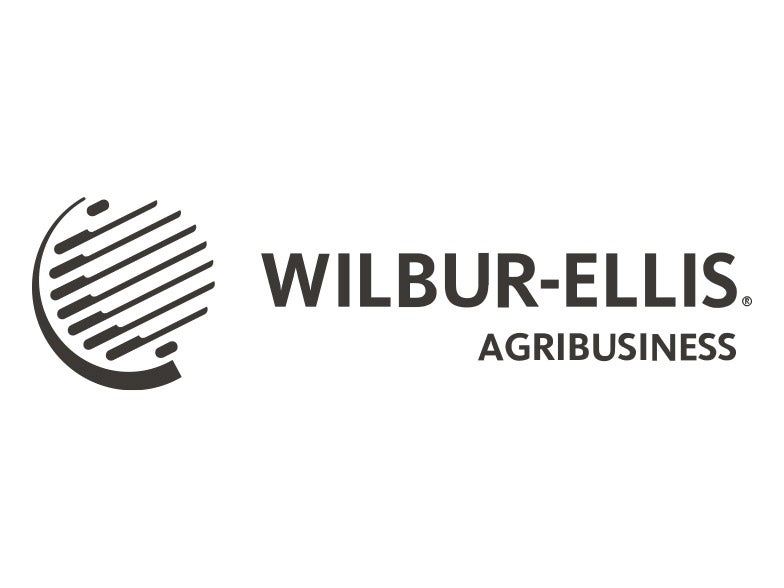 Wilbur-Ellis Company and Agrian to Develop Enterprise-Wide Agronomy Information System
Media Contact:
Courtney Chauvin
Management Supervisor
Peppercom on behalf of Wilbur-Ellis Company
cchauvin@peppercom.com
(212)-931-6167
Wilbur-Ellis Company Contact:
Jim Crawford
Vice President and Chief Financial Officer
Wilbur-Ellis Company
JCrawford@wecocbc.com
(415)-772-4031
June 16, 2009
SAN FRANCISCO & FRESNO, Calif.–(BUSINESS WIRE)–Wilbur-Ellis Company and Agrian announced today that they have reached agreement to jointly develop a new agronomy information system utilizing the Agrian suite of data management tools. The new agronomy system will be adopted across the entire Wilbur-Ellis enterprise with implementation to begin in the 4th quarter of 2009. Wilbur-Ellis spent over a year evaluating agronomy software providers and selected Agrian for its scalability, ease of use, robust infrastructure, and user-friendly, Web-based interface. As part of this new adoption, Agrian has partnered with AgJunction GVM, Inc. of Biglerville, Pennsylvania to help provide precision agriculture tools to Wilbur-Ellis.
About Wilbur-Ellis
Founded in 1921, Wilbur-Ellis is a privately-held international marketer and distributor of agricultural and industrial products headquartered in San Francisco. The Agribusiness division employs approximately 2,100 full-time employees in 138 branches across the US. The annual sales of products and services for the Agribusiness division in the most recent fiscal year were in excess of $1.6 billion.
About Agrian
Founded in 2004, Agrian Inc. offers the most integrated solution to the growing demand for information addressing food safety, environmental concerns, traceability, sustainability, and locally and organically grown food. The company's flagship products include Agrian Advisor and Documented™ Advisor; Agrian Grower and Documented™ Grower; Agrian Applicator and Documented™ Applicator; and Agrian Handler and Compliance Handler. For more information, visit www.agrian.com or call 559.437.5700.
For more information, please visit www.wilburellis.com