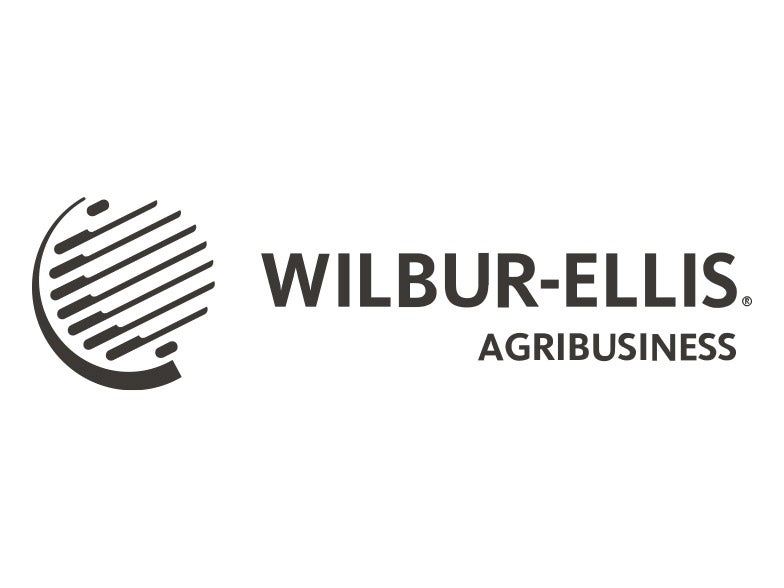 WILBUR-ELLIS COMPANY AND BAYER CROPSCIENCE REACH EXCLUSIVE MARKETING AGREEMENT
Wilbur-Ellis Company Contact:
Jim Loar
Sr. Vice President, Sales and Marketing
Wilbur-Ellis Company
415.772.4058
jloar@wilburellis.com
Wilbur-Ellis Company Media Contact:
Sandra Gharib
Corporate Communications Specialist
Wilbur-Ellis Company
415.772.4036
sgharib@wilburellis.com
WILBUR-ELLIS COMPANY AND BAYER CROPSCIENCE REACH EXCLUSIVE MARKETING
AGREEMENT SAN FRANCISCO — February 3, 2011 — Wilbur-Ellis Company announced today that it has reached a long term agreement with Bayer CropScience LP to be the exclusive marketer of propoxycarbazone-sodium for certain Ag markets. Wilbur-Ellis Company will market and distribute to the US range, pasture and CRP markets. Wilbur-Ellis Company expects to launch under the trade name Canter™ R&P during the first quarter of 2011.
"This collaboration allows for the extension of our proprietary line of brands containing propoxycarbazone-sodium to the untapped range and pasture segments, offering growers greater choice and a new active for efficient weed control," said John McGregor, herbicide product manager at Bayer CropScience LP.
"We continue to broaden our branded product line in this key and growing market segment," said Jim Loar, senior vice president of sales and marketing at Wilbur-Ellis Company. "Our dedicated team of range and pasture specialists are focused on bringing value and solutions to ranchers and growers. Canter R&P will provide excellent control of a broad spectrum of key weed species and has shown excellent safety on pasture grasses."
About Wilbur-Ellis Company
Founded in 1921, Wilbur-Ellis is a leading international marketer and distributor of agricultural products, animal feed and specialty chemicals and ingredients. By developing strong relationships, making strategic market investments and capitalizing on new opportunities, Wilbur-Ellis has grown to a $2.5 billion business.
For more information, please visit www.wilburellis.com
About Bayer CropScience
Bayer is a global enterprise with core competencies in the fields of health care, nutrition and high-tech materials. Bayer CropScience AG, a subsidiary of Bayer AG with annual sales of about EUR 6.5 billion (2009), is one of the world's leading innovative crop science companies in the areas of crop protection, non-agricultural pest control, seeds and traits. The company offers an outstanding range of products and extensive service backup for modern, sustainable agriculture and for non-agricultural applications. Bayer CropScience has a global workforce of 18,700 and is represented in more than 120 countries. This and further news is available at: www.press.bayercropscience.com.
For more information, please visit www.wilburellis.com