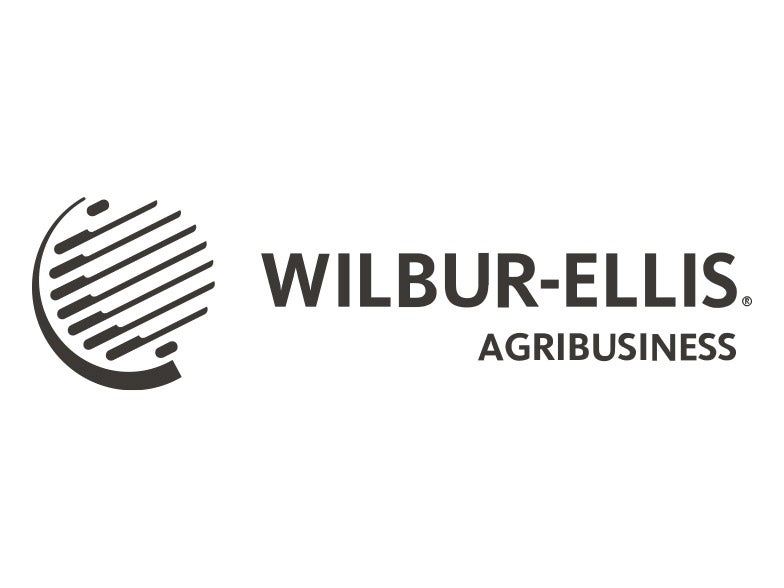 WILBUR-ELLIS COMPANY ANNOUNCES NEW ORGANIZATIONAL STRUCTURE FOR ITS AGRIBUSINESS DIVISION
Wilbur-Ellis Media Contact
Sandra Gharib
+ 1.415.772.4036
sgharib@wilburellis.com
Strengthened team to facilitate flexibility and responsiveness
SAN FRANCISCO – July 29, 2014 – To better support its Alignment for Growth strategic focus, Wilbur-Ellis Company announced the introduction of a new organizational structure within its Agribusiness Division. As part of the realignment, the company has appointed a number of key executives to vice president positions to lead four mission aligned functional support areas, including:
· Supply Chain — Ken Manning
· Operations — Jim Loar
· Business Development — Mike Karasiewicz
· Data Services & Field Technology — Mike Wilbur
The division has also named vice presidents for its five geographical regions:
· Northeast Region, Brent McGowan
· Midwest Region, Troy Johnson
· South Central Region, Steve Dietze
· Western Region, Scott Hushbeck
· Northwest Region, Ron Pilkinton
The new roles, effective immediately, are promotions for Karasiewicz, Wilbur, McGowan and Pilkinton.
"These individuals possess the necessary leadership and depth to help build our expertise in these critical areas and drive our business transformation forward in the future as we prepare for changing industry conditions," said Dan Vradenburg, president of the Agribusiness Division.
The new structure will provide more responsive internal support and will allow regional vice presidents and area managers to spend more time with customers, on talent development and on operational excellence across branches in the Northwest, Western, South Central, Midwest, and Northeast regions.
"The combination of strong support teams and a strong field management structure working together and truly partnering allows us to provide a better platform for growth for Wilbur-Ellis Company," Vradenburg added. "The execution of this new formation will give employees more streamlined access to the tools and solutions needed and enable us to introduce new solutions and innovations to market more frequently and more rapidly."
In early July, Wilbur-Ellis announced that Agribusiness Division operations would relocate from Walnut Creek, Calif., to Denver to be more accessible to its branches and customers around the country. The Wilbur-Ellis corporate headquarters will remain in California, and the Agribusiness Division will continue to operate its more than 170 branch locations across the U.S.
For more information, please visit www.wilburellis.com