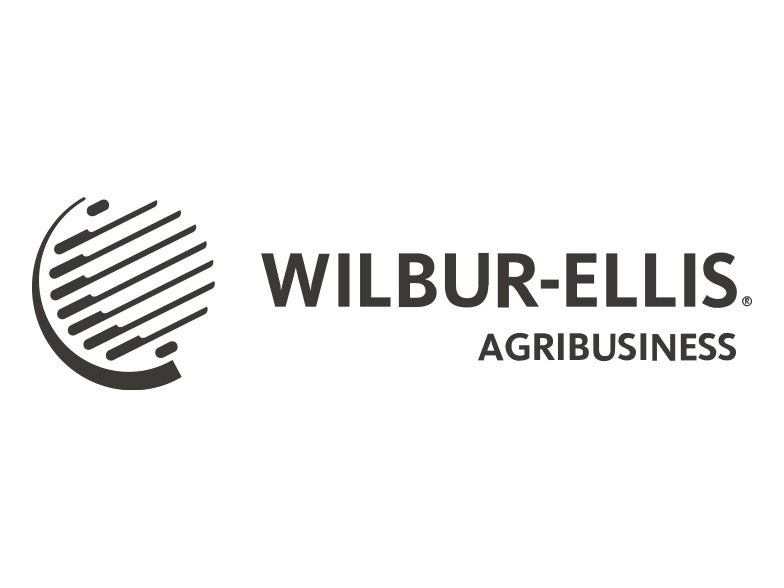 WILBUR-ELLIS COMPANY BUYS KANSAS AG RETAIL LOCATION
Wilbur-Ellis Media Contact
Sandra Gharib
+ 1. 415.772.4036
sgharib@wilburellis.com
Company plans infrastructure expansion in nearby area to help bring services and solutions to growers
Sedgwick, Kan. – January 21, 2014 – Wilbur-Ellis Company, a recognized leader in crop production technology and the distribution and marketing of plant protection, seed and nutritional products, announced today that it has acquired the assets of Accu-Rate Services, Inc., a full service agriculture retail facility located in Sedgwick, Kan. The location, which services growers in south central Kansas, will be part of the Wilbur-Ellis South Central operations.
Last month, the City of Sedgwick approved Wilbur-Ellis' purchase of over six-and-a-half acres of land in a new industrial park near Accu-Rate Services' existing site. The company says that this additional space will expand its service offering to growers.
"Accu-Rate Services brings three decades of high-quality service and relationships to Wilbur-Ellis, and we are looking forward to continuing this success with their excellent team," said Steve Dietze, vice president of South Central operations.
"We're excited to bring a full-line of crop inputs to local growers, including our branded products, Integra® Seed, and AgVerdict®, our crop technology supported by Wilbur-Ellis field technology specialists," adds Dietze.
"Wilbur-Ellis is a family-owned business that brings unmatched innovation and expertise, and these are qualities that our growers will appreciate," said Curt Grattan, owner of Accu-Rate. "We are more than ready to introduce our growers to the team at Wilbur-Ellis and look forward to building on mutual success for all parties."
The company says that the Accu-Rate staff will continue to work for Wilbur-Ellis post-acquisition, and they are looking to grow its staff in the near future.
For more information, please visit www.wilburellis.com