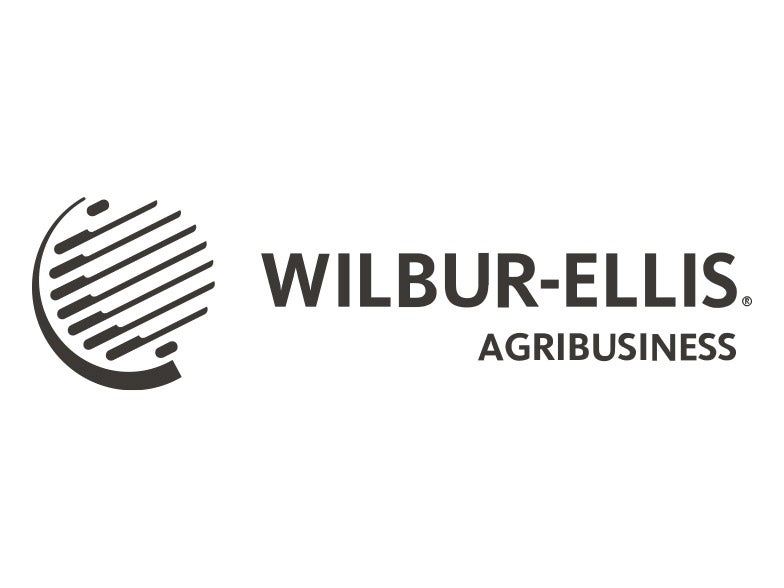 Wilbur-Ellis Company completed its purchase of Krech Dakota Airspray's retail agronomy business
Media Contact:
Courtney Chauvin
Management Supervisor
Peppercom on behalf of Wilbur-Ellis Company
cchauvin@peppercom.com
(212)-931-6167
Wilbur-Ellis Company Contact:
Jim Crawford
Vice President and Chief Financial Officer
Wilbur-Ellis Company
JCrawford@wecocbc.com
(415)-772-4031
On March 16, 2007 Wilbur-Ellis Company completed its purchase of Krech Dakota Airspray's retail agronomy business headquartered in Huron, South Dakota.
"Greg Krech and his management team have built an impressive business," said Wilbur-Ellis President & CEO John P. Thacher in announcing the acquisition. "Their operation reflects a dedicated customer service orientation., and this has led to very successful growth and expansion in the geography that they serve."
In the joint announcement, Greg Krech, Dakota Airspray President confirmed the value of becoming part of Wilbur-Ellis Company. Krech stated "Our business philosophy has always been that our employees provide the highest level of crop expertise and service to our customers. Joining up with Wilbur-Ellis will provide our employees the ability to offer their customers the support of a larger company to help them deal with the increasing complexities of today's agricultural market, while maintaining the same kind of relationship they have come to expect and have enjoyed while working with the Dakota Air Team."
The Huron location will continue as the headquarters for the operations. The additional existing operating locations that are included in the purchase are Summit, Turton, Tulare, Redfield and Millbank, South Dakota as well as Wahpeton, North Dakota.
Operations will report to Michael P. Thomas, Vice President Wilbur-Ellis Company and Northern Plains Business Unit Manager. The Agribusiness Division is led by Daniel R. Vradenburg, Executive Vice President of Wilbur-Ellis Company, and is headquartered in Walnut Creek, California.
Founded in 1921, Wilbur-Ellis is a privately held business headquartered in San Francisco. The Company specializes in the marketing, distribution and formulation of crop protection products, fertilizers and seed, the importing and exporting of specialty chemicals, and the marketing and distribution of certain animal feed throughout the U.S., Canada and the Pacific Rim. The combined businesses recorded sales exceeding $1.7 billion in 2006.
For more information, please visit www.wilburellis.com