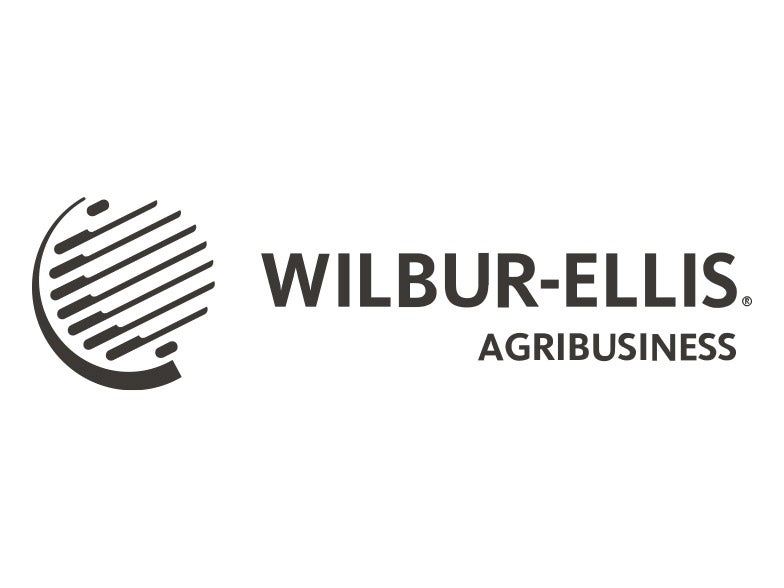 WILBUR-ELLIS COMPANY EXTENDS ITS REACH IN SOUTH DAKOTA
Media Contact:
Courtney Chauvin
Management Supervisor
Peppercom on behalf of Wilbur-Ellis Company
cchauvin@peppercom.com
(212)-931-6167
Wilbur-Ellis Company Contact:
Jim Crawford
Vice President and Chief Financial Officer
Wilbur-Ellis Company
JCrawford@wecocbc.com
(415)-772-4031
WILBUR-ELLIS COMPANY EXTENDS ITS REACH IN SOUTH DAKOTA
San Francisco, CA.—March 4, 2010—Wilbur-Ellis Company announced today that it has purchased the assets of Kroeplin Ag Service, Inc. and related entities, a retailer and aerial applicator of plant protection products headquartered in Highmore, SD. The purchase includes locations in Miller, SD and Blunt, SD. The transaction is effective March 4, 2010.
In making the announcement, John P. Thacher, Wilbur-Ellis Company President and CEO, commented on the acquisition. "The opportunity for us to link this business to our existing operations in the South Dakota market was compelling. The ability to share equipment and coordinate our product offerings into this large growing area and to join forces with a talented manager like Doug Kroeplin will certainly be to the benefit of our customers as well," said Thacher.
Speaking on behalf of Kroeplin Ag Service, President Doug Kroeplin stressed the value to both organizations of joining forces. "We have worked with the Wilbur-Ellis people in our market for several years and feel that we know them pretty well and that they share our attitude about providing high levels of service to customers. There will be many opportunities to capitalize on their considerable resources to allow us to provide a broader product offering and expanded services," said Kroeplin. Kroeplin continued, "Our employees have been a key in building the business and I particularly want to acknowledge Daryl Chapin, who is also a shareholder, for his personal contributions."
Michael Thomas, Wilbur-Ellis Company Vice President and Northern Plains Business Unit Manager, identified Kroeplin Ag's close proximity to existing operations as an important consideration in pursuing the acquisition. "The geography now served by Doug Kroeplin provides us with a natural extension of the market that we now serve to the West of Huron. We feel that bringing his business together with ours will create an even stronger organization," said Thomas.
Thomas commented further that "Kroeplin will become part of the Northern Plains Business Unit, and Doug Kroeplin will report to Troy W. Johnson, Midwest Area Business Manager and work closely with Greg Krech, Aerial Operations Manager, SD and Michael Karasiewicz, Director of Business Development as we continue the development of our retail market in the Plains States."
About Wilbur-Ellis Company
Founded in 1921, Wilbur-Ellis is a leading international marketer and distributor of agricultural products, animal feed and specialty chemicals and ingredients. By developing strong relationships, strategic market investments and the ability to capitalize on new opportunities, Wilbur-Ellis has grown to a $2.5 billion business.
For more information, please visit www.wilburellis.com