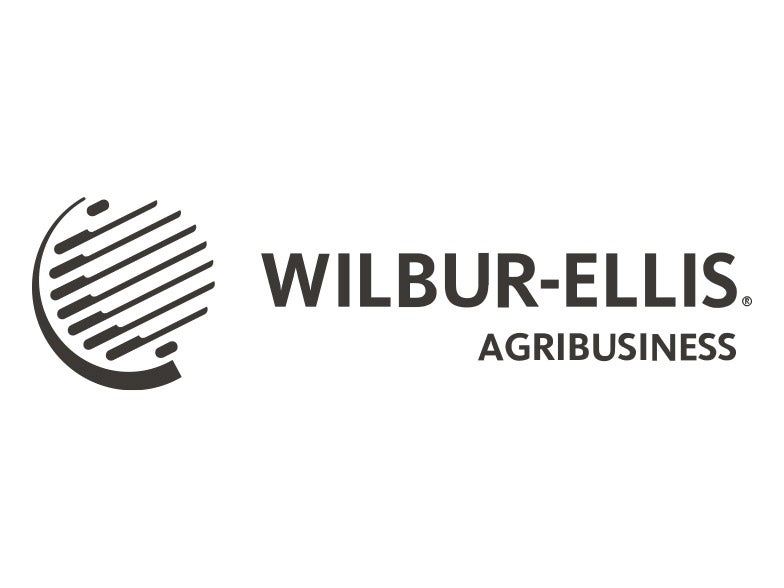 Wilbur-Ellis Company, LLC Names Mark Ripato as New Agribusiness President
​​Media Contact
Katherine Fordon
Wilbur-Ellis
kfordon@wilburellis.com
(415) 772-4036​​
​
Wilbur-Ellis Company, LLC Names Mark Ripato as New Agribusiness President
Long-time Tenkoz Employee to Succeed Dan Vradenburg
DENVER – October 8, 2018 – Wilbur-Ellis Company, LLC, a recognized leader in the marketing and distribution of crop protection, seed and nutritional products, as well as precision agriculture technology, has announced that starting November 1, Mark Ripato will take over as its Agribusiness division president. For the past three years, Ripato has served as the CEO and president of Tenkoz, a leading agricultural buying group of which Wilbur-Ellis is the largest retail member, based in Alpharetta, Georgia.​​
"Mark is a long-time agricultural executive with deep and direct exposure into many relevant areas within the ag industry," said Wilbur-Ellis CEO and President John Buckley. "In his roles at Tenkoz, Mark has demonstrated his ability to rapidly take on increasing levels of responsibility in a large, complex and well-respected organization. We will benefit from his deep knowledge of the agriculture supply chain and Mark's unique insights into the industry transformation."
Ripato has both a relevant industry background as well as advanced education in agricultural economics. He grew up on a farm and worked in an agricultural retail store in northeastern Kentucky where he learned about all segments of the ag retail trade and developed an unwavering commitment to understanding the customer and meeting their needs. In 1988, Ripato received a Bachelor of Science degree in agricultural economics from the University of Kentucky in Lexington, Kentucky. Later, he earned an MBA from Salisbury State University in Salisbury, Maryland, and an International Master of Management degree from McGill University in Montreal, Canada. Ripato began his career as a flock supervisor at Perdue Farms, a major chicken and related products provider based in Salisbury. After that, he worked for ICI Agricultural Products, which later became Syngenta, where he gained valuable experience managing various chemistry portfolios, integrating them with the introduction of new seed and trait platforms.
"Wilbur-Ellis Company's legacy has demonstrated its deep, multi-generational commitment to agriculture," said Ripato. "Its determination to adapt and prevail during these turbulent times in our industry confirms Wilbur-Ellis' resolve to continue to support the future success of the American farmer."
Dan Vradenburg, Wilbur-Ellis' current Agribusiness president who will soon transition to the role of board chair for Wilbur-Ellis' venture capital arm, Cavallo Ventures, shared "I first met Mark 15 years ago when he joined Tenkoz and have had the opportunity to work with him on several Tenkoz and industry issues. I am proud to be succeeded by Mark; he has tremendous respect for our leadership team and I am confident he'll lead Agribusiness to new levels."
Ripato will be based out of Wilbur-Ellis' Agribusiness headquarters in Denver, Colorado. "I'm excited to be a part of a company with such a vibrant culture, led by a tested, proven and successful leadership team, said Ripato. "I look forward to supporting Wilbur-Ellis' efforts in making a great company even greater."
# # #​
Founded in 1921, the Wilbur-Ellis companies are leading international marketers and distributors of agricultural products, animal feed and specialty chemicals and ingredients. By developing strong relationships, making strategic market investments and capitalizing on new opportunities, the Wilbur-Ellis companies have continued to grow the business with sales now over $3 billion.
www.wilburellis.com
Wilbur-Ellis Agribusiness generates more than $2 billion in sales revenue annually and has over 160 branch locations throughout the U.S.​​​​​
For more information, please visit www.wilburellis.com