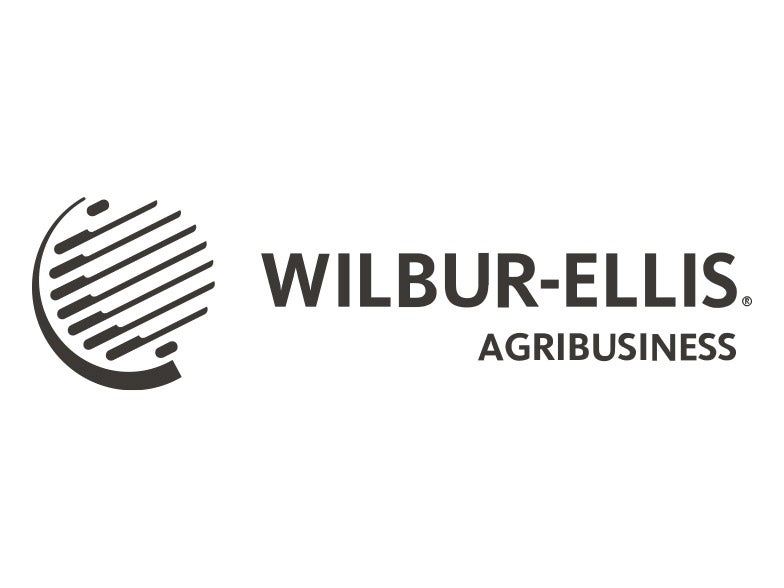 WILBUR-ELLIS COMPANY NAMED ENVIRONMENTAL RESPECT AWARD WINNER IN FOUR STATES
Wilbur-Ellis Company Media Contact:
Sandra Gharib
Corporate Communications Specialist
Wilbur-Ellis Company
415.772.4036
sgharib@wilburellis.com
Awards recognize the company for its exemplary environmental stewardship in Colorado, Kansas, North Dakota and Washington
WALNUT CREEK, Calif. – April 24, 2012 – Wilbur-Ellis Company's Agribusiness Division, a marketer and distributor of crop protection, seed and nutritional products, was awarded four Environmental Respect State Awards in 2012. The Environmental Respect Awards, sponsored by CropLife® magazine and DuPont Crop Protection, are the agricultural industry's highest recognition for environmental stewardship among U.S. agricultural retailers who serve growers with nutrients, pest control and agronomic information and services for effective crop production. Each year, a panel of industry experts gathers to recognize achievement in environmental stewardship, professional excellence, and community involvement.
Staffed with regulatory and environmental experts, Wilbur-Ellis is known for employing local experts who are committed to serving its business partners in the communities where they live and work.
"All Wilbur-Ellis employees are proud of this special recognition by our industry colleagues that were earned by our branches in Grand Forks, Leona, Monte Vista and Pasco," said Jim Loar, senior vice president of sales and marketing, Agribusiness Division. "Maintaining a sustainable environment is the very foundation for our continued existence from a global, humanitarian and business perspective."
"Each one of our employees is an environmental representative in their community, and we spend a great deal of time training our employees on safety and environmental issues that affect their workplace and communities," Loar adds.
"DuPont is pleased to congratulate the winners of the 2012 Environmental Respect Awards and applauds their accomplishment in environmental stewardship," said Rik Miller, president, DuPont Crop Protection. "These leaders are helping to advance environmental safety and the safe use of agricultural products, and we hope they will inspire others who share our passion and desire to elevate environmental stewardship around the world."
"It's through the conscientious efforts of these ag business and the crop producers they serve that this nation is assured of a safe and bountiful food supply," said Paul Schrimpf, group editor of CropLife magazine. "We're delighted to be able to gain them some recognition for their environmentalism."
In 2011, Wilbur-Ellis received the Environmental Respect State Awards in Idaho, Texas and Washington.
About Wilbur-Ellis Company
Founded in 1921, Wilbur-Ellis is a leading international marketer and distributor of agricultural products, animal feed and specialty chemicals and ingredients. By developing strong relationships, making strategic market investments and capitalizing on new opportunities, Wilbur-Ellis has continued to grow its business with sales now approaching $3 billion.
For more information, please visit www.wilburellis.com
About Environmental Respect Award
The Environmental Respect Award is the premier award in agricultural stewardship among agricultural retailers and distributors around the world. Since its inception in 1990, more than 5,500 businesses in the U.S. have shared their stories of environmental respect, product safety standards, and customer and community outreach, and more than 300 have earned state awards. In the last seven years, the international extension of the Environmental Respect Awards has seen involvement from more than 250 businesses in 25 countries. The effort is sponsored by DuPont Crop Protection and is managed and conducted by CropLife magazine and Farm Chemicals International magazine.
For more information, please visit www.wilburellis.com