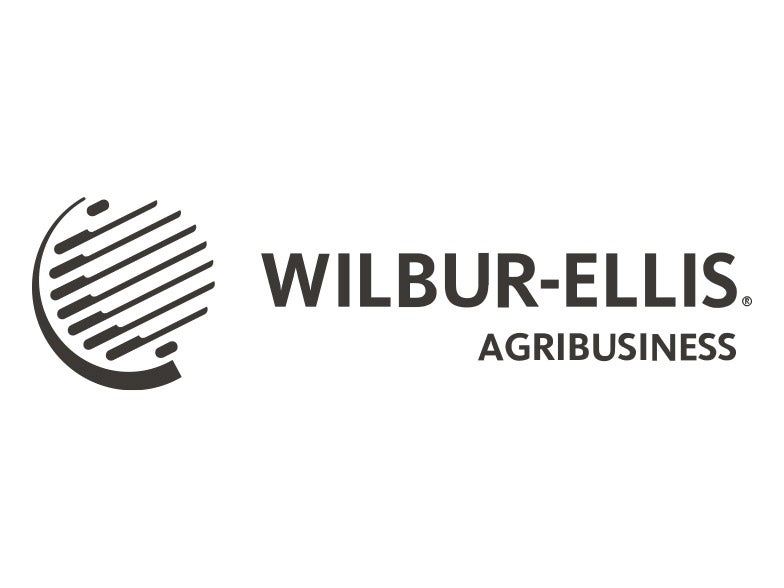 WILBUR-ELLIS COMPANY PURCHASES AGRI-SERVICES
Wilbur-Ellis Company Contact:
Herold Peebles
Vice President, Great Lakes Operations
Wilbur-Ellis Company
509.663.8753
hpeebles@wilburellis.com
Wilbur-Ellis Company Media Contact:
Sandra Gharib
Corporate Communications Specialist
Wilbur-Ellis Company
415.772.4036
sgharib@wilburellis.com
WILBUR-ELLIS COMPANY PURCHASES AGRI-SERVICES
Lyons, Ohio — March 1, 2011 — Wilbur-Ellis Company announced today that it has purchased the assets of Agri-Services. Agri-Services, founded in 1997, offers a full-line of agronomy services and products to the agriculture producers in the area. Corn, soybeans and wheat are the primary crops the company services. The acquisition will expand Wilbur-Ellis' footprint in the Great Lakes region, where it already has significant presence.
"The Agri-Services purchase is a strategic fit that will complement our existing business and is important to help achieve our long-term growth plan of expanding our boundaries," said Herold Peebles, vice president, Great Lakes Operations at Wilbur-Ellis. "We continue to deliver the highest level of crop expertise, new technologies and quality products to our customers, and the great people at Agri-Services will add tremendously to this high-level of service."
"We're really excited for the new opportunities that this will bring to our customers and employees," said Kevin Ford, president of Agri-Services. "Wilbur-Ellis brings great value and commitment to servicing their customers and suppliers, and their knowledge and expertise in fertilizer and crop consulting, for example, will help put both our companies in a strong market position."
Agri-Services has four locations in Archbold, Lyons and Pulaski, Ohio and Munson, Michigan. All four locations will be a part of Wilbur- Ellis' Great Lakes Operation led by Herold Peebles. Kevin Ford, now branch manager, will report to Tim Boals who is the Great Lakes area manager.
About Wilbur-Ellis Company
Founded in 1921, Wilbur-Ellis is a leading international marketer and distributor of agricultural products, animal feed and specialty chemicals and ingredients. By developing strong relationships, making strategic market investments and capitalizing on new opportunities, Wilbur-Ellis has continued to grow its business with sales now approaching $2.5 billion.
For more information, please visit www.wilburellis.com