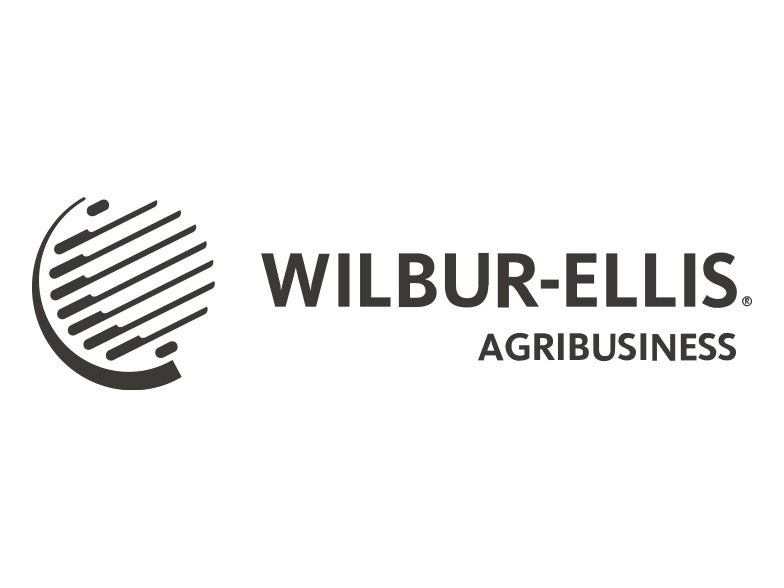 WILBUR-ELLIS COMPANY PURCHASES SMITH AIR AERIAL APPLICATION BUSINESS
Wilbur-Ellis Company Media Contact:
Sandra Gharib
Corporate Communications Specialist
Wilbur-Ellis Company
415.772.4036
sgharib@wilburellis.com
WILBUR-ELLIS COMPANY PURCHASES SMITH AIR AERIAL APPLICATION BUSINESS
SAN FRANCISCO — April 15, 2011 — Wilbur-Ellis Company announced today that it has purchased the assets ofSmith Air L.L.C., an aerial application business that applies crop protection and fertility products, servicing agricultural production of alfalfa, dry beans, potatoes and wheat in Eastern Washington. Smith Air will now be part of the company's Agribusiness Division. Wilbur-Ellis currently has other aerial operations in California, Nebraska, North Dakota, South Dakota and Texas.
"Acquiring Smith Air's business will expand Wilbur-Ellis' Northwest Operation, bringing new opportunities to our marketing business, and will develop our aerial portfolio," said Ken Manning, senior vice president of Wilbur-Ellis' Northwest Operation. "Smith Air's business values, customer base and service area made this an appealing business decision for Wilbur-Ellis. We are excited to work with such a well-established aerial operations company."
"Our family has been in this business for decades, and throughout the years we have continued to move forward in improving our business whether by using new technology or developing best practices in aerial operations," said Mark Smith, owner of Smith Air. "Since we've had a continued stream of success, becoming a part of the Wilbur-Ellis family is the next step in growing our business."
Smith Air's main trade area is in the Adams, Grant, Lincoln, Spokane and Whitman counties of Washington. The company sprays about 250,000 acres annually and currently has five fulltime pilots.
Mark Smith will continue to manage the business under the direction of Ron Pilkinton, Cascades/Columbia Basin regional manager at Wilbur-Ellis.
About Wilbur-Ellis Company
Founded in 1921, Wilbur-Ellis is a leading international marketer and distributor of agricultural products, animal feed and specialty chemicals and ingredients. By developing strong relationships, making strategic market investments and capitalizing on new opportunities, Wilbur-Ellis has continued to grow its business with sales now approaching $2.5 billion.
For more information, please visit www.wilburellis.com