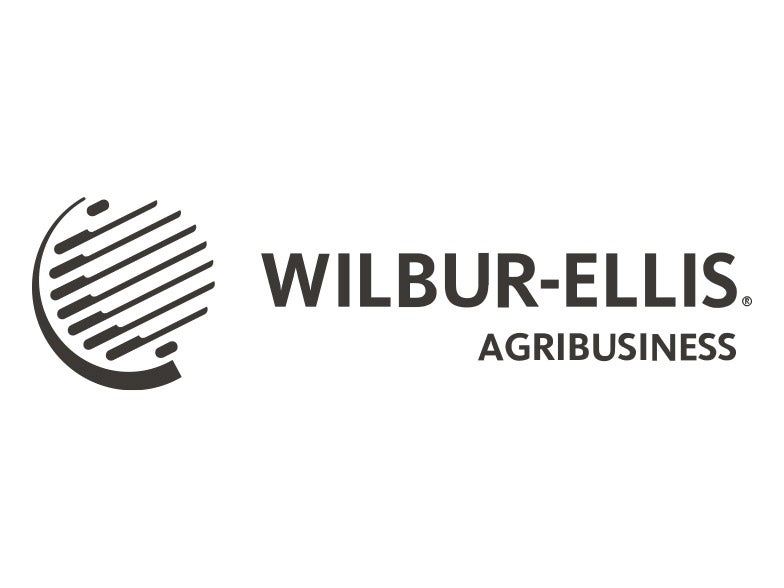 WILBUR-ELLIS COMPANY REACHES AGREEMENT-IN-PRINCIPLE TO PURCHASE ACCU-RATE SERVICES-1
Wilbur-Ellis Media Contact
Sandra Gharib
Corporate Communication
Wilbur-Ellis Company
+ 1. 415.772.4036
sgharib@wilburellis.com
Sedgwick, Kan. – December 16, 2013 – Wilbur-Ellis Company announced today that it has reached an agreement-in-principle to purchase Accu-Rate Services, Inc., a full service agriculture retail facility located in Sedgwick, Kan. The location, which opened in 1980, services growers in south central Kansas.
"Accu-Rate Services and its staff have a great reputation and passion for servicing their growers; these are qualities that we look for when acquiring businesses," said Roger Fitzke, business development manager for Wilbur-Ellis. "We're pleased to move forward with the process of acquiring the company from Curt Grattan and expanding in this area of Kansas."
"I believe that Wilbur-Ellis, a family-owned company, is best qualified to take over the business in order for us to continue to provide the best possible expertise and services to our growers," said Curt Grattan. "After 34 years in this business, I too look forward to working alongside Wilbur-Ellis to move this process along."
To expand its service offering, Wilbur-Ellis plans on purchasing roughly six acres of land in the new industrial park near Accu-Rate Services' existing site.
Fitzke and Grattan will be in attendance at a city meeting at 7:30 p.m. tonight for approval of the land purchase.
Wilbur-Ellis' Agribusiness Division, a recognized leader in crop production technology and the distribution and marketing of plant protection, seed and nutritional products, generates more than $2 billion in sales revenue.
The closing of the transaction is subject to definitive documentation, satisfactory completion of diligence review, and other customary closing conditions.
For more information, please visit www.wilburellis.com