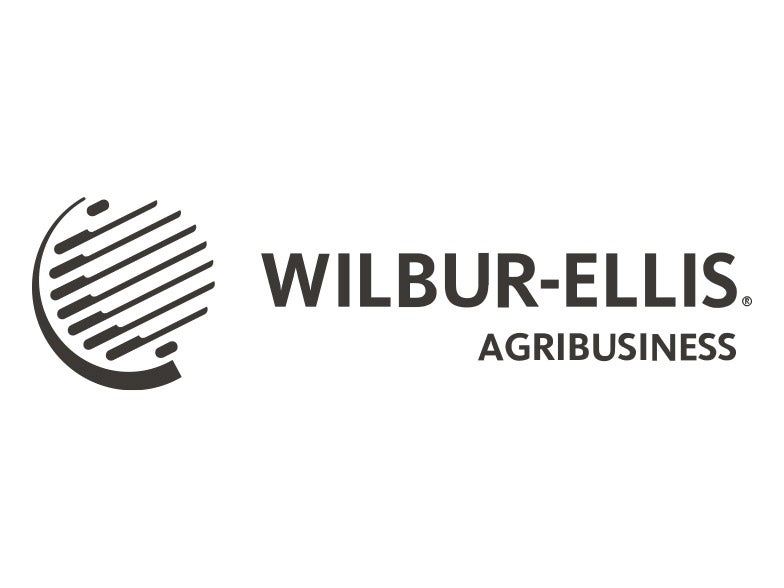 WILBUR-ELLIS COMPANY SEEDS ROADMAP TO FOURTH GENERATION OWNERSHIP
Wilbur-Ellis Company Media Contact:
Sandra Gharib
Corporate Communications Specialist
Wilbur-Ellis Company
+1.415.772.4036
sgharib@wilburellis.com
San Francisco-based company remains largest, family-owned agribusiness U.S. retailer and specialty chemicals distribution company in Asia-Pacific
SAN FRANCISCO – September 20, 2012 – Wilbur-Ellis Company, a 91 year old marketer and distributor of agricultural products, animal feed, and specialty chemicals and industrial ingredients, announced that its controlling shareholders have formed a family council to further strengthen the long-term family ownership of the business and prepare for the fourth generation of family owners to begin to transition into ownership.
"Our family shareholders continue to demonstrate their belief in and support of our employees and the future that is being created for Wilbur-Ellis," said John P. Thacher, president and chief executive officer, and grandson of founder Brayton Wilbur, Sr. "We have consistently seen that over time a family-owned company can provide the best and most strategic, long-term solutions to the challenges faced by our business partners. The customer and supplier relationships that we have developed over decades are a testament to this. "
In 2011, a legally binding shareholder agreement was signed by the family group representing the primary ownership of the company. In this agreement, the family shareholders voluntarily restricted the sale and transfer of shares to ensure the long-term family ownership of the company.
Today, Wilbur-Ellis enjoys leading market positions in each of its three divisions. The Agribusiness Division is the largest family-owned agricultural retail distribution business in the United States with approximately $2 billion in annual sales revenue. The Connell Brothers Division remains the largest specialty chemicals distributor in Asia-Pacific with over $800 million in annual sales revenue from offices located in 17 countries. The Feed Division has a long history of bringing innovative solutions to both food processors as well as animal feed ingredient producers in both North America and Asia, and generates over $500 million in annual sales revenue.
About Wilbur-Ellis Company
Founded in 1921, Wilbur-Ellis is a leading international marketer and distributor of agricultural products, animal feed and specialty chemicals and ingredients. By developing strong relationships, making strategic market investments and capitalizing on new opportunities, Wilbur-Ellis has continued to grow its business with sales now over $3 billion.
For more information, please visit www.wilburellis.com