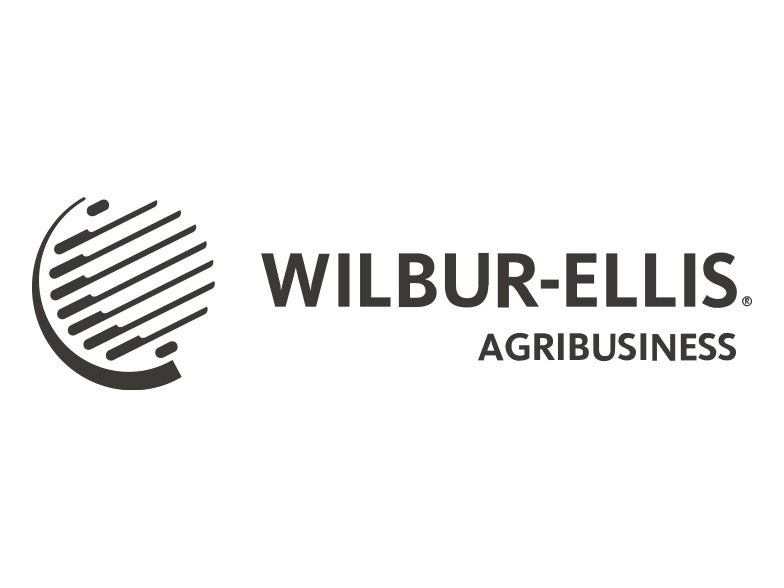 WILBUR-ELLIS COMPANY TO DISTRIBUTE CAMELINA TO CALIFORNIA GROWERS FOR BIOFUEL PRODUCTION
Wilbur-Ellis Company Media Contact:
Sandra Gharib
Corporate Communications Specialist
Wilbur-Ellis Company
415.772.4036
sgharib@wilburellis.com
WILBUR-ELLIS COMPANY TO DISTRIBUTE CAMELINA TO CALIFORNIA GROWERS FOR BIOFUEL PRODUCTION
Sustainable Oils selects the company as one of its first ever distributors in California for the 2011 to 2012 season
SAN FRANCISCO — Sept. 21, 2011 — Wilbur-Ellis Company, a marketer and distributor of agriculture products, will introduce California growers to camelina, an oilseed crop that is used to produce biofuels, as an option to diversify and expand their customers' harvests.
Requiring fewer inputs than other crops, camelina is a commercially viable plant which typically only needs six to eight inches of seasonal rain. It is expected to be a good option in fields that tend to be fairly dry since the crops can grow without irrigation.
"Wilbur-Ellis is always seeking new market opportunities to serve our customers and their business interests," said Derek Winn, regional seed manager of Wilbur-Ellis' Agribusiness Division. "We think camelina will be a very viable option for growers who want to utilize a field that's been sitting idle, while supporting sustainable agriculture."
Under normal growing conditions in California, if farmers plant the seeds on November 1, the harvest will run from April 15 through May 15. The oil produced from the camelina plants will be delivered to Alt Air Fuels by Sustainable Oils for refining into bio-jet fuel for commercial aviation.
"Sustainable Oils is excited to be working with Wilbur-Ellis as we introduce camelina production to California growers," said Scott Johnson, president of Sustainable Oils. "Camelina can be an excellent rotation crop for growers in the California inland valleys, and we're looking forward to building a strong foundation for camelina production in California."
Sustainable Oils has provided nearly 500,000 gallons of camelina-based jet fuel to multiple branches of the US military for its certification programs, making it the most heavily-tested alternative fuel feedstock.
The U.S. Department of Agriculture is providing assistance to encourage growers who plant camelina for biofuel production through the Biomass Crop Assistance Program (BCAP). Growers will have until Sept. 23 to sign-up for the program.
About Wilbur-Ellis Company
Founded in 1921, Wilbur-Ellis is a leading international marketer and distributor of agricultural products, animal feed and specialty chemicals and ingredients. By developing strong relationships, making strategic market investments and capitalizing on new opportunities, Wilbur-Ellis has continued to grow its business with sales now approaching $2.5 billion.
For more information, please visit www.wilburellis.com