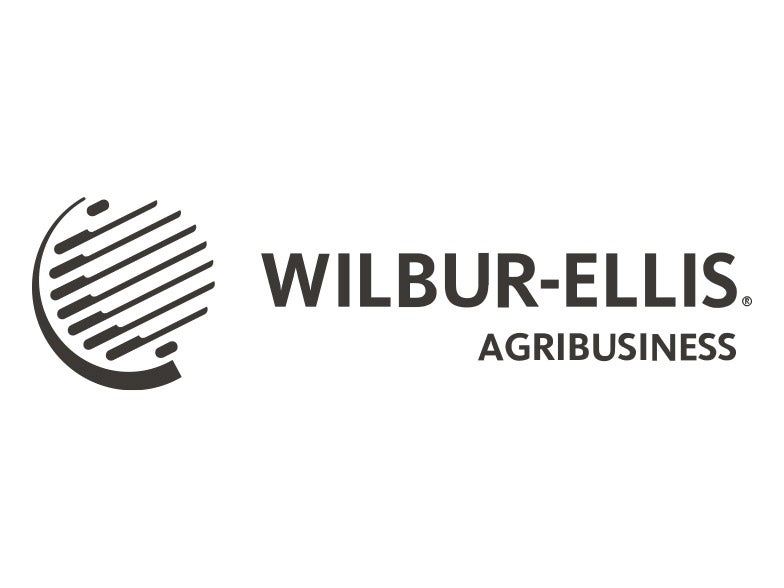 Wilbur-Ellis Company to Expand Ag Distribution Business in California
Media Contact:
Courtney Chauvin
Management Supervisor
Peppercom on behalf of Wilbur-Ellis Company
cchauvin@peppercom.com
(212)-931-6167
Wilbur-Ellis Company Contact:
Jim Crawford
Vice President and Chief Financial Officer
Wilbur-Ellis Company
JCrawford@wecocbc.com
(415)-772-4031
Nov. 10, 2008
SAN FRANCISCO, CALIF. — Nov. 10, 2008 — Wilbur-Ellis Company announced today that it will purchase the assets of Ripon Farm Service, LLC (Ripon), a full-service agricultural fertilizer and crop protection distributor in Ripon, Calif. The transaction is expected to close by December 31, 2008 and will result in Ripon's operations relocating and integrating with Wilbur-Ellis's Manteca and Hughson, Calif., branches.
In making the announcement, John P. Thacher, Wilbur-Ellis Company president and CEO, confirmed the strategic value of Ripon. "Ripon is a major retailer and an important provider with an excellent reputation for delivering high-level service to farming operations in the Central San Joaquin Valley," said Thacher. "Joining our two operations in this geography will provide our customers with the best available technology while continuing our strategic goal of acquiring successful organizations and integrating them into our existing business."
Speaking on behalf of Ripon, managing partner Bud Den Ouden stressed the importance of joining forces with the right company. "Wilbur-Ellis is a well respected national market participant and its considerable resources will enhance our customer offering while at the same time allowing us to continue the high level of customer service that has been a hallmark of our business," said Den Ouden. "Consolidation is part of the natural evolution of our industry and we are excited about becoming part of Wilbur-Ellis."
Daniel R. Vradenburg, Wilbur-Ellis Company executive vice president and leader of the Agribusiness Division identified the Ripon employees as a key consideration in pursuing the acquisition. "In our industry, employees are the distinguishing factor between competitors, and the employees of Ripon share our customer-focused service model, which will make us stronger in this market," said Vradenburg. "We are also very pleased to have all of the existing principals of Ripon join our company and continue to serve their customers."
The Hughson and Manteca, Calif., branches are organized under the California Division of Wilbur-Ellis and report to Scott M. Hushbeck, vice president.
Founded in 1921, and with total sales exceeding $2 billion, Wilbur-Ellis Company specializes in the marketing, distribution and formulation of crop protection products, fertilizers and animal feed in the United States. Through its Connell Bros. and Animal Feed Divisions, Wilbur-Ellis exports specialty chemicals and animal feed throughout the Pacific Rim.
For more information, please visit www.wilburellis.com