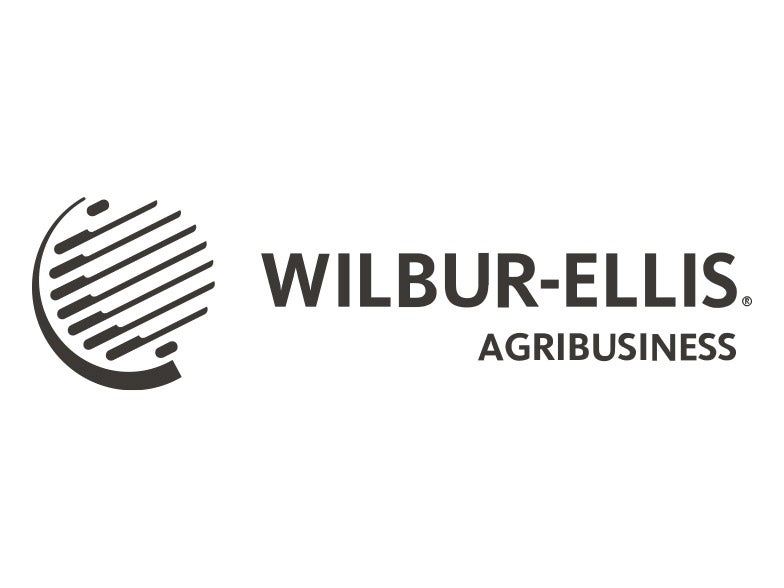 WILBUR-ELLIS COMPANY'S SCOTT ADDY PROMOTED TO VICE PRESIDENT
Media Contact
Katherine Fordon
Wilbur-Ellis
kfordon@wilburellis.com
(415) 772-4036​​
​
WILBUR-ELLIS COMPANY'S SCOTT ADDY
PROMOTED TO VICE PRESIDENT
Addy to Lead New Branded Technologies and Biological Solutions Group
DENVER – April 13, 2018 – Wilbur-Ellis Company, a recognized leader in the marketing and distribution of crop protection, seed and nutritional products, as well as precision agriculture technology, announced today the promotion of Scott Addy to vice president of the new Branded Technologies and Biological Solutions group. Addy was previously national director of crop protection chemicals and seed for Wilbur-Ellis Company.​
"Scott brings both experienced leadership and marketplace knowledge to Wilbur-Ellis' Branded Technologies and Biological Solutions," said Wilbur-Ellis Company Agribusiness President Dan Vradenburg. "We are excited he accepted this new role and will help lead our advanced agronomy initiative."
​​
In this role, Addy will lead all efforts in research, development, formulations, portfolio management, vendor collaboration, sales and marketing of Wilbur-Ellis Company's branded technologies. Those branded technologies include a broad offering of value-added nutrition products, its ECO ADVANTAGE™ product line and the expanding biological solutions in the NUTRIO™ portfolio.
Also changing roles, Stephen Henning, previously marketing director for Wilbur-Ellis Company, has been promoted to national director of crop production products. In this role, Henning will be responsible for the strategic relationship with suppliers and product strategy for crop production products.
"Steve Henning's extensive industry experience, supplier relationships and understanding of how Wilbur-Ellis can provide advanced agronomy to our customers through supplier innovation is an asset to Wilbur-Ellis," said Vradenburg.
Henning has nearly 30 years of experience in the agriculture industry, working in both basic-research manufacturing and distribution environments. Prior to joining Wilbur-Ellis Company in June 2017, Henning held various roles in sales and marketing management, leading successful teams in both North American and European regions.
To learn more about Wilbur-Ellis Company and its full portfolio of branded technologies, please visit ag.wilburellis.com.
# # #​
About Wilbur-Ellis Company
Founded in 1921, Wilbur-Ellis is a leading international marketer and distributor of agricultural products, animal feed and specialty chemicals and ingredients. By developing strong relationships, making strategic market investments and capitalizing on new opportunities, Wilbur-Ellis has continued to grow its business with sales now over $3 billion. www.wilburellis.com
Wilbur-Ellis' Agribusiness generates more than $2 billion in sales revenue annually and has 160 branch locations throughout the U.S. ​​​​​​
For more information, please visit www.wilburellis.com