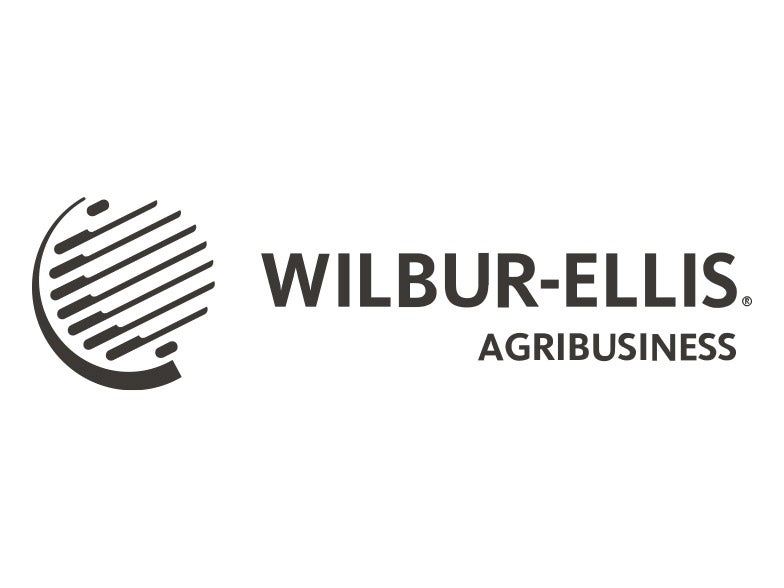 Wilbur-Ellis Delivers New Lineup of Blended Fertilizers
Wilbur-Ellis Delivers New Lineup of Blended Fertilizers
PERFECTION® provides the turf industry with tailored solutions to every nutrition need
AURORA, Colorado. (Feb. 9, 2021) — Golf course superintendents, lawn care operators, greenhouse managers and other turfgrass professionals now have a line of high-performing blended fertilizers that can easily fit into any nutrition program.
"Our customers are looking for perfection, and we strive to help deliver it," said Matt Wilkinson, Pro Markets portfolio manager, Wilbur-Ellis. "The PERFECTION brand fertilizer line is purposefully built to fit the needs of every turfgrass professional as he or she maps out seasonal nutrition plans."
The PERFECTION line includes more than 40 formulations ranging from value-based nitrogen, phosphorus and potassium sources, to high-quality, premium nutrition blends that feature a range of proprietary branded technologies. These technologies include:
WIL-COTE® polymer coated urea provides controlled release nitrogen
PURIC® humic acid improves nutrient uptake
VERSATILE® IRON-SHIELD™ adds a propriety iron source to every prill in the bag
NDURE® 2.0 protects urea from the impacts of nitrogen volatilization
"PERFECTION offers the right fit for every situation," Wilkinson added. "The ingredients in each bag are designed to leverage Wilbur-Ellis technology, our high-quality manufacturing process and premium nutrient blends for plant growth."
Nutrition programs are critical to the health — and beauty — of plants. Contact your Wilbur-Ellis representative to learn more about how the PERFECTION line of products can benefit your business.
About the Wilbur-Ellis Companies
Founded in 1921, the Wilbur-Ellis companies are leading international marketers, distributors and manufacturers of agricultural products, animal nutrients and specialty chemicals and ingredients. By developing strong relationships, making strategic market investments and capitalizing on new opportunities, the Wilbur-Ellis companies have continued to grow the business with sales of over $3 billion. For more information, please visit www.wilburellis.com.
Wilbur-Ellis Agribusiness generates more than $2 billion in sales revenue annually and has over 160 branch locations throughout the U.S.
For information only. Not a label. Prior to use, always read and follow product label directions. WILBUR-ELLIS logo, PERFECTION, WIL-COTE, PURIC, VERSATILE and NDURE are registered trademarks, and IRON-SHIELD is a trademark of Wilbur-Ellis Company LLC.
Wilbur-Ellis Media Contact
Jeanne Forbis
Vice President of Corporate Communications
Wilbur-Ellis
jforbis@wilburellis.com
© 2021 WILBUR-ELLIS Company LLC