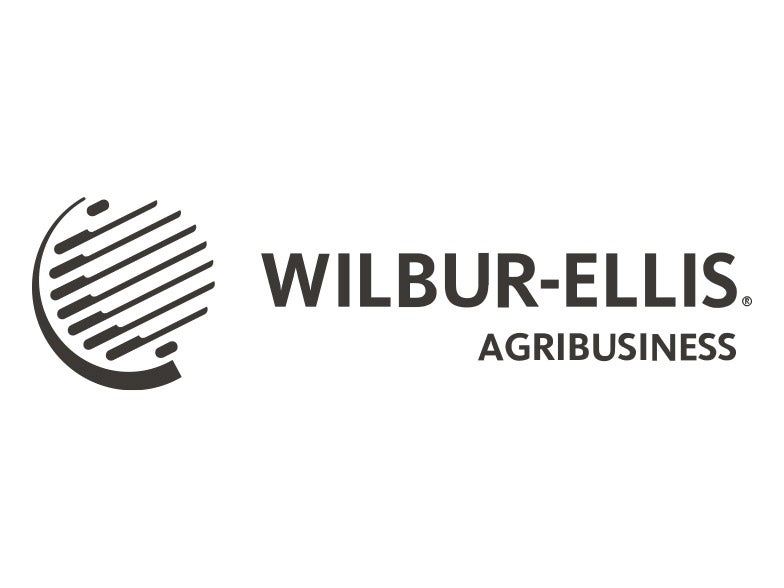 Wilbur-Ellis Invests Millions in Wolsey, South Dakota, to Better Serve Customers
Wilbur-Ellis Invests Millions in Wolsey, South Dakota, to Better Serve Customers
8.3-million-gallon liquid fertilizer distribution facility will serve farmers' needs in South Dakota
AURORA, Colorado (Aug. 2, 2023) – Wilbur-Ellis is poised for growth in South Dakota with the purchase of an 8.3-million-gallon liquid fertilizer distribution facility in Wolsey, South Dakota.
"This is one of many projects we've been working on in South Dakota as we expand our operations across the state. This significant investment by Wilbur-Ellis reaffirms our commitment to farmers and South Dakota, where we'll continue to provide best-in-class services and products to growers for years to come," said Wilbur-Ellis Agribusiness Division President Mark Ripato.
The Wolsey liquid fertilizer distribution facility allows Wilbur-Ellis to increase its service offerings in the region, giving customers reliable, stable, and high-performing options for their liquid nutrition needs. The distribution hub will offer bulk liquid nutrients, including nitrogen (N), phosphorus (P), potassium (K), and sulfur (S), in addition to Wilbur-Ellis Branded Technology products, and automated blending capabilities that help growers improve yields and plant quality.Wilbur-Ellis will continue to make considerable investments in the business with multiple planned upgrade phases that create additional efficiencies for growers.
"With this facility, we now have a cost-effective liquid fertilizer option for farmers. The sheer size of the storage tanks will immediately allow Wilbur-Ellis to better meet farmers' needs and ensure they have the right product type in the quantity they need, when they need it," shared Wilbur-Ellis Director of Sales Walt Esser.
Centrally and strategically located between Tulare, Wessington Springs, Huron, and Miller, the facility has easy access to Wilbur-Ellis locations and farmers throughout the area and beyond. Wilbur-Ellis Director of Operations Shawn Wetterau commented, "Our logistics and operations will be unmatched in the area with the addition of this distribution hub. Located on a major interstate next to rail lines, distribution and logistics for customer orders are expected to be efficient and cost-effective." With easy access to rail lines, farmers will benefit from increased service speeds and shortened time frames from port delivery to growers' fields.
With a strong commitment to South Dakota farmers, a 100-plus year track record of building relationships, serving customers, and ensuring farmers receive the best return on their investment, Wilbur-Ellis is focused on helping growers thrive, now and for many years to come.
# # #
About the Wilbur-Ellis Companies
Founded in 1921, the Wilbur-Ellis companies are leading marketers, distributors and manufacturers of agricultural products and animal nutrients. By developing strong relationships, making strategic market investments, and capitalizing on new opportunities, the Wilbur-Ellis companies have continued to grow the business with sales of over $3.5 billion. For more information, please visit www.wilburellis.com
Wilbur-Ellis Agribusiness, with annual sales revenue of $2.7 billion, has over 147 branch locations throughout the U.S.
For media inquiries for Wilbur-Ellis, please contact Jeanne Forbis at jforbis@wilburellis.com.