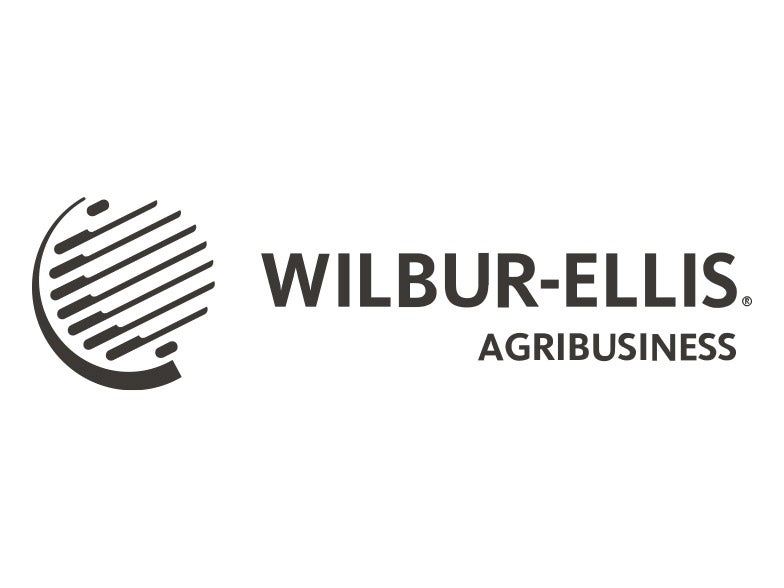 WILBUR-ELLIS' KEN MANNING RECEIVES AGRICULTURAL RETAILER ASSOCIATION DISTINGUISHED SERVICE AWARD
Wilbur-Ellis Company Media Contact:
Sandra Gharib
Corporate Communications Specialist
Wilbur-Ellis Company
+1.415.772.4036
sgharib@wilburellis.com
Manning recognized for effectively leading as chairman, helping the organization reach public policy achievements and developing critical services for ARA members
SAN FRANCISCO – January 11, 2013 – Wilbur-Ellis Company's Ken Manning was awarded the Agricultural Retailer Association's (ARA) Distinguished Service Award at the annual ARA conference last November in San Diego. Each year, the ARA award recognizes an individual member who has gone above and beyond traditional responsibility to support the agriculture retail industry and the association.
Manning, who serves as senior vice president of Wilbur-Ellis' Northwest Operations was recognized for the numerous accomplishments he achieved during his time on the ARA board of directors and for helping to lead the organization. Manning was an active board member from 2002-2011 and served as the organization's chairman in 2009.
During his time on the ARA board of directors, Manning's leadership and industry expertise helped the organization reach many public policy achievements and development of other services for ARA members.
Since 1999, Manning has overseen key Wilbur-Ellis geographies including Oregon, Washington, Idaho, Utah, and Nevada. Montana and Wyoming were added under his responsibility in recent years. In addition to his duties, he also serves on Wilbur-Ellis' Agribusiness Senior Leadership Team. A graduate of Oregon State University, Manning joined the company in October 1980. He was named senior vice president in 2009.
About Wilbur-Ellis Company
Founded in 1921, Wilbur-Ellis is a leading international marketer and distributor of agricultural products, animal feed and specialty chemicals and ingredients. By developing strong relationships, making strategic market investments and capitalizing on new opportunities, Wilbur-Ellis has continued to grow its business with sales now over $3 billion.
For more information, please visit www.wilburellis.com