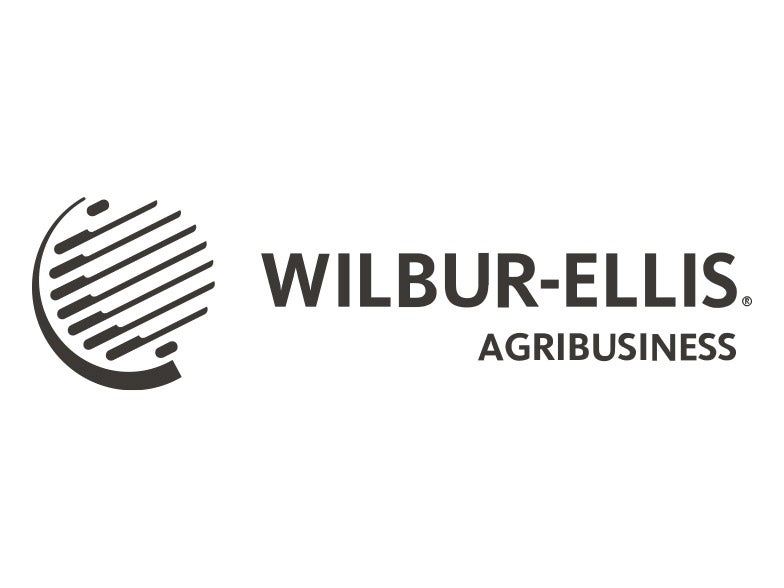 WILBUR-ELLIS MAKES RECORD INVESTMENT IN MOSES LAKE
​Wilbur-Ellis Media Contact
Sandra Gharib
+ 1.415.772.4036
sgharib@wilburellis.com
​
MOSES LAKE, Wash. – Oct. 7, 2015 – Wilbur-Ellis Company, a recognized leader in precision agriculture technology and the marketing and distribution of plant protection, seed and nutritional products, has constructed and opened a 22,000 ton dry fertilizer storage and blending facility in Moses Lake, Washington, a multi-million dollar record investment for the company to serve the agricultural community.
"Prior to the construction of this facility, we were serving our customers' fertilizer needs from multiple locations," says Eric Jenks, property development manager for Wilbur-Ellis. "Our decision to make this significant investment derived from our need to provide precision blending and significantly faster blend times to better serve our customers in the area. To accomplish this, this facility is equipped with the fastest, most precise blending equipment available on the market today for delivering fertilizer, making it not only efficient, but safe."
The facility was designed to consolidate fertilizer blending activities from multiple locations into one regional hub facility. It includes a high-speed receiving system for both railcars and trucks, multiple loading towers, and a high-intensity mixer from A.J. Sackett & Sons Company. The building structure was constructed by Stueve Construction from Algona, Iowa. For Wilbur-Ellis growers, this new facility means more timely deliveries during their busiest season.
In undertaking the project, which took over two years to complete, a thorough excavation process took place underneath the new building footprint to remove old organics that were buried at one point in the location's long history as a bean processing plant. The project also consisted of replacing structural fill, structural concrete, scale relocation, fire-water storage tank, underground utilities, roadway construction, and equipment and electrical installations.
Wilbur-Ellis leads on the project included Jenks, Ryan Klaveano, area manager, and Ron Pilkinton, vice president, and Brandon Brook, area manager. Glen Johnson will be plant manager for the new facility.
For more information, please visit www.wilburellis.com