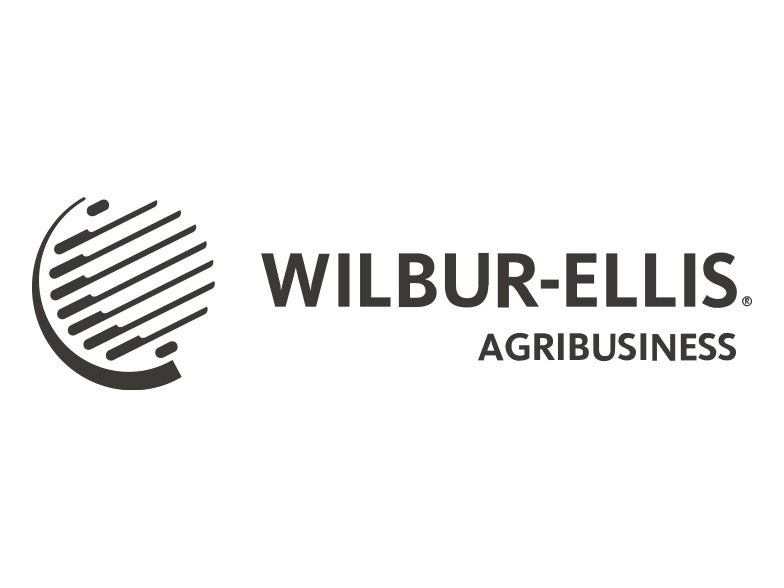 Wilbur-Ellis Purchased Woodburn Fertilizer, Inc, a Fertilizer and Crop Protection Business
February 14, 2005
On February 14, 2005 Wilbur-Ellis Company completed the purchase of the Woodburn Fertilizer, Inc., fertilizer and crop protection business located in Woodburn, Oregon.
"The Woodburn Fertilizer name carries with it an excellent long-term reputation for customer service and integrity in the marketplace", said Wilbur-Ellis Agribusiness Executive Vice President Daniel R. Vradenburg in announcing the acquisition. "The opportunity to bring the strong Woodburn management and employee team under the Wilbur-Ellis banner is very important to us and those same key people will continue to serve customer relationships in the manner that has established them as a market leader". We believe that the combination of our two organizations will bring added value to our customers.
In the joint announcement, Scott Burlingham, President and shareholder of Woodburn Fertilizer, Inc. expressed his thoughts on his organization becoming part of Wilbur-Ellis. "Woodburn Fertilizer has been a family business for three generations. Joining with Wilbur-Ellis gives us access to additional resources that will enable the business to continue to grow and allow us to continue serving our customers for the next 64 years. As family companies, Woodburn and Wilbur-Ellis share many common business practices and philosophies."
The present Woodburn Fertilizer General Manager, Scott Roerig, will manage the daily operations and all employees will remain with the Company. The business will operate as Woodburn Fertilizer, a branch within the Pacific Area that is managed by Brett Dunn. Collectively these operations are part of the Pacific Intermountain Business Unit that is managed by Vice President Kenneth Manning.
Founded in 1921 and with total sales exceeding $1.4 billion, Wilbur-Ellis Company specializes in the marketing, distribution and formulation of crop protection products, fertilizers and animal feed stuffs. Through its Connell Bros., Co. and Animal Feed divisions, Wilbur-Ellis exports industrial chemicals, minerals and certain animal feedstuffs throughout the Pacific Rim for numerous major U.S. companies.
For more information, please visit www.wilburellis.com