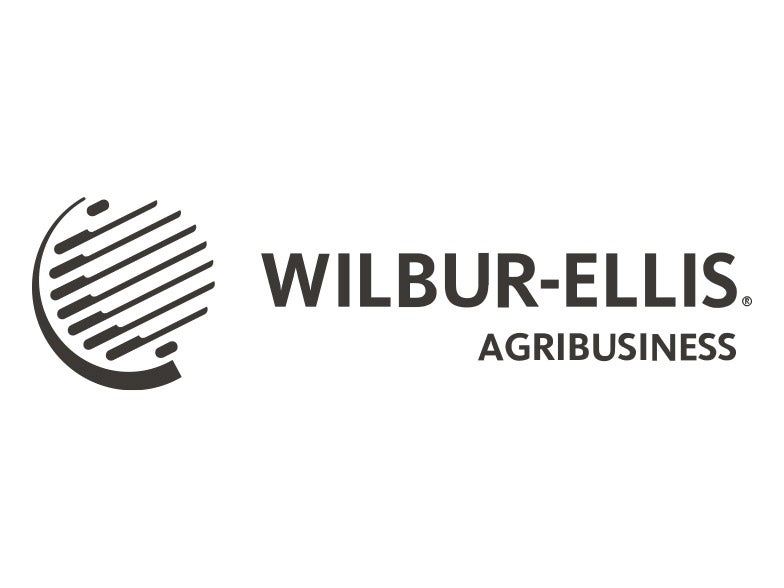 WILBUR-ELLIS RECEIVES RESPONSIBLEAG CERTIFICATION AT SOLEDAD LOCATION
Media Contact:
Katherine Fordon
kfordon@wilburellis.com
(415) 772-4036
FOR IMMEDIATE RELEASE
Wilbur-Ellis Receives ResponsibleAg Certification at Soledad Location
Local Agribusiness Branch Certified Safe and Secure
SOLEDAD, Calif., – December 15, 2016 – Wilbur-Ellis' Agribusiness, a recognized leader in precision agriculture technology and the distribution and marketing of crop protection, seed and nutritional products, announces the ResponsibleAg certification of its retail location in Soledad, California.
Under ResponsibleAg, retail fertilizer dealerships have access to comprehensive inspections based on federal regulatory requirements. These inspections are carried out by trained auditors who have successfully completed an intensive training course based on the objectives of ResponsibleAg.  
"We are very proud of the effort and commitment our employees, especially our safety committee members, put into our ResponsibleAg program," said Wilbur-Ellis Branch Manager Gregg Johnsen. "We believe participating in the ResponsibleAg program has made Wilbur-Ellis Soledad safer for our employees, our community and the environment." 
Located in Salinas Valley, a region known for its diverse crop offerings, Wilbur-Ellis Soledad was acquired from Soilserv, Inc. in 1999. The location is now a full-service location, offering delivery of crop protection and plant nutrition products, as well as application services.
"It was a positive experience working with the Soledad team as they approached and took on this challenge," said Wilbur-Ellis EHSS Representative Raul Covarrubias. "They set their sights high, met their goals and raised the bar that much higher for safety, environmental stewardship and security in our organization."
Soledad is Wilbur-Ellis' seventh location to receive the ResponsibleAg certification. Wilbur-Ellis will continue to build upon its ResponsibleAg partnership as the company seeks certification at other fertilizer branches across the United States.
Wilbur-Ellis Soledad Branch Manager Gregg Johnsen can be reached at (831) 678-2612 or via email at gjohnsen@wilburellis.com.
# # #
About the Wilbur-Ellis Companies
Founded in 1921, the Wilbur-Ellis companies are leading international marketers and distributors of agricultural products, animal feed and specialty chemicals and ingredients. By developing strong relationships, making strategic market investments and capitalizing on new opportunities, the Wilbur-Ellis companies have continued to grow the business with sales now over $3.1 billion. www.wilburellis.com
Wilbur-Ellis' Agribusiness generates more than $2.1 billion in sales revenue annually and has 160 branch locations throughout the U.S.
About ResponsibleAg
ResponsibleAg is an independent, not-for-profit organization designed to support fertilizer retailers' compliance with federal safety and security regulations. For more information, go to their website www.responsibleag.org.
​​
For more information, please visit www.wilburellis.com