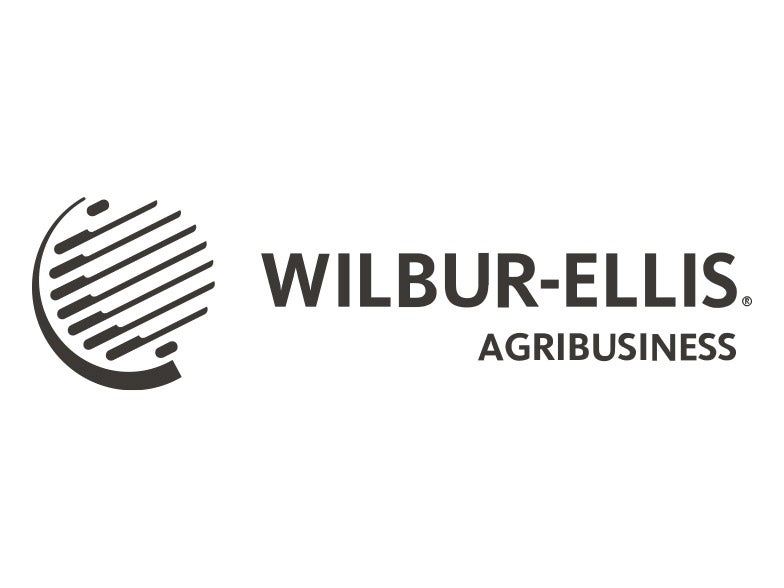 WILBUR-ELLIS TARGETS VOLUNTEER CORN FOR STRONGER. QUICKER, CLEANER FIELDS
Media Contact:
Holly Whaley
hwhaley@wilburellis.com
720‐306‐6343
DENVER – Apr. 26, 2016 – Wilbur‐Ellis Company, a recognized leader in marketing and distribution of crop protection products, as well as precision agriculture technology, announced today the launch of its VAQUERO™ Herbicide. VAQUERO sets a new benchmark for fast, consistent control of volunteer corn and troublesome grasses in growers' fields.
VAQUERO is a proprietary new clethodim formulation which incorporates a high active ingredient load with state‐of‐the‐art technology from a Wilbur‐Ellis industry leading surfactant system. The advanced formulation technology behind VAQUERO results in superior compatibility and tank mixing. While other formulations quickly separate and create mixing issues, VAQUERO remains emulsified and easily redisperses.
"VAQUERO is the only enhanced two‐pound clethodim product on the market." says Dick Barrett, National Director of Branded Products for Wilbur‐Ellis. "The trials we've completed for this product prove it works faster on volunteer corn at lower use rates compared to other formulations."
VAQUERO was tested in 224 trials at 12 different sites across the U.S. with 33 unique protocols, representing the largest Wilbur‐Ellis herbicide research program to date.
Controlling volunteer corn early is essential for protecting yields, controlling corn rootworm and maintaining ROI. Results from an SDSU study suggest just four volunteer corn plants per 100 feet of soybeans could reduce yield by 5%.
About Wilbur‐Ellis Company
Founded in 1921, Wilbur‐Ellis is a leading international marketer and distributor of agricultural products, animal feed and specialty chemicals and ingredients. By developing strong relationships, making strategic market investments and capitalizing on new opportunities, Wilbur‐Ellis has continued to grow its business with sales now over $3.1 billion.​​
For more information, please visit www.wilburellis.com