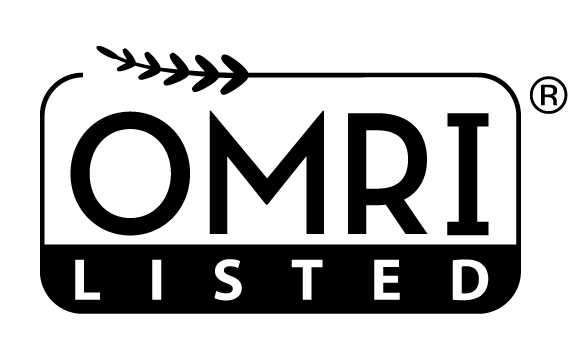 XylPhi-PD is an OMRI-listed bactericide for reducing the symptoms of Pierce's Disease in grapevines by targeting the bacterium that causes Pierce's disease, Xylella fastidiosa. Apply XylPhi-PD preventatively and when disease symptoms become visible by injection into the xylem in-season to protect growing vines.
Features
Proven efficacy with natural field infection
• 57% reduction in PD incidence in a 4-site 2020 WECO field trial (2 years of use, Sonoma)
• In a Texas A&M study with natural infection exposure, 3 monthly XylPhi-PD treatments significantly reduced PD incidence 44% vs controls.

The only EPA-approved product that targets and kills the actual PD-causing bacteria – Xylella fastidiosa

A biologic product that is Organic (OMRI-listed), has no reported phytotoxicity, no REI, minimal PPE required, no negative impact on wine or fruits, no impact on pollinators or beneficial insects.

Fruit yield: In years of high vector activity / high levels of PD, fruit yield may be improved up to 30% vs controls (CA field trial, 2018)

Can be used to treat vines with PD symptoms, or as a preventative in high PD pressure areas

Aids in maintaining production uniformity in the block, vs roguing and replanting
Order Online available
Already know what you need? See what products are available for online orders in your area for qualified customers.
Have Questions?
Our agronomists are here to help.
Give your crops every advantage with the most effective herbicides, insecticides, and fungicides from Wilbur-Ellis. Crops compete with weeds, fungus, and pests for vital nutrients, but Wilbur-Ellis Actives help reduce threats to your crop, allowing your plants to grow.
Our team is ready to help you meet the challenges in your fields head-on. 
"*" indicates required fields