The foundation for how we do business is right in our initials: WE.
Everything we do is a partnership. We understand that solving the many complex challenges growers face every day takes teamwork. So we work hard to serve our customers with integrity, knowledge, and a customer-first approach. We have agronomic experts in every crop to help you get the most from your fields.
Our people and our resources are here to help you succeed. We know you want more than advice, you want answers. So we find them. Together. And when we succeed. We do it together.
That's the Power of WE™.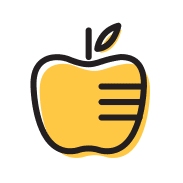 tree fruit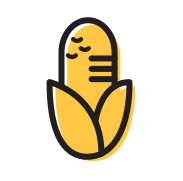 corn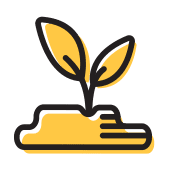 soybeans
Scouting
Trap Counting
Soil Sampling
Water Sampling
Soil Moisture Monitoring
In-Season Satellite Imagery
Variable Rate Recommendations and Application
GAP Services
Tissue/Fruitlet Sampling
Distance Range Radius: KM