The foundation for how we do business is right in our initials: WE.
Everything we do is a partnership. We understand solving the many complex challenges growers face every day takes teamwork. So we work as hard as humanly possible to make sure you know you aren't alone.
We have experts in every field to help you get the most from your fields. Because we know you want more than advice. You want answers.
So we find them. Together. And when we succeed, we do it together.
That's the Power of WE™.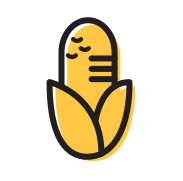 corn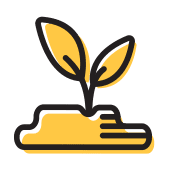 soybeans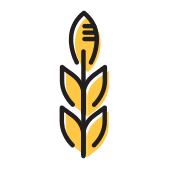 wheat
Distance Range Radius: KM