Keep your profits growing
The sustainability of your operation's future relies on its profitability today. That's why our field team makes agronomic recommendations focused on quality and yield for each market you sell to and for healthier bottom lines. Together, we can generate better profitability.
Need to speak to an agronomist?
Our team is here to help identify the strategies and solutions to help you reach your goals.
Plan for this season and beyond with the right nutrients, pest management, and more to reach the highest yields with a solid return on investment. We help you create the plans and budgets you need to have a clear view of your operation. Our agronomists help you determine where your operation is today, where you want it to be, and how to best work together to achieve those goals.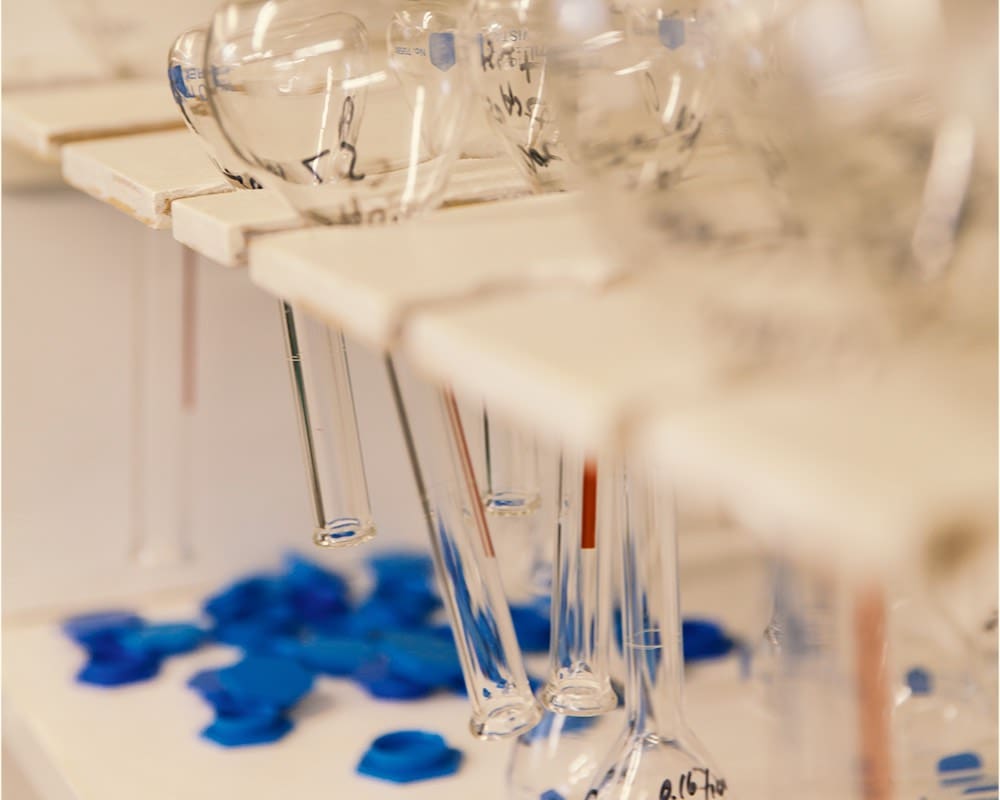 Our research teams conduct exhaustive field research on our products and gather extensive data to guide your operation's decision-making. We analyze the results to tailor the right products and programs that will yield the best response in each region at the best cost for you.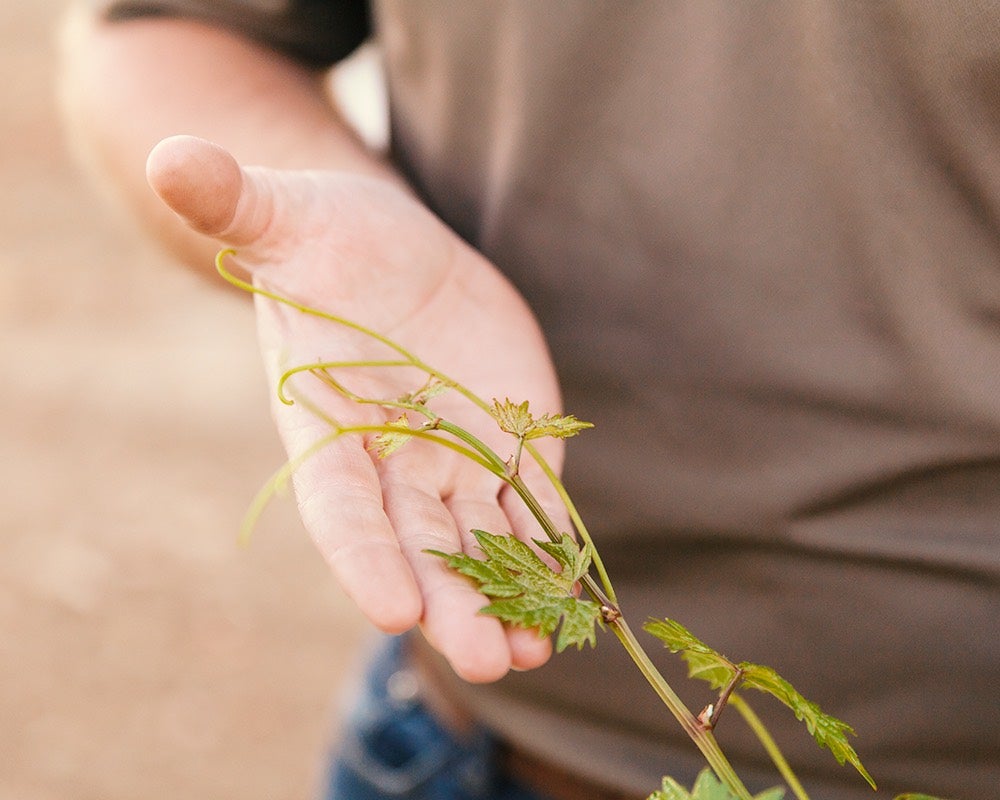 Receive hands-on training
We offer regular hands-on training to help you learn how to increase crop nutrient usage efficiency. With this knowledge, you're better able to weather nutrient challenges while maintaining peak crop production.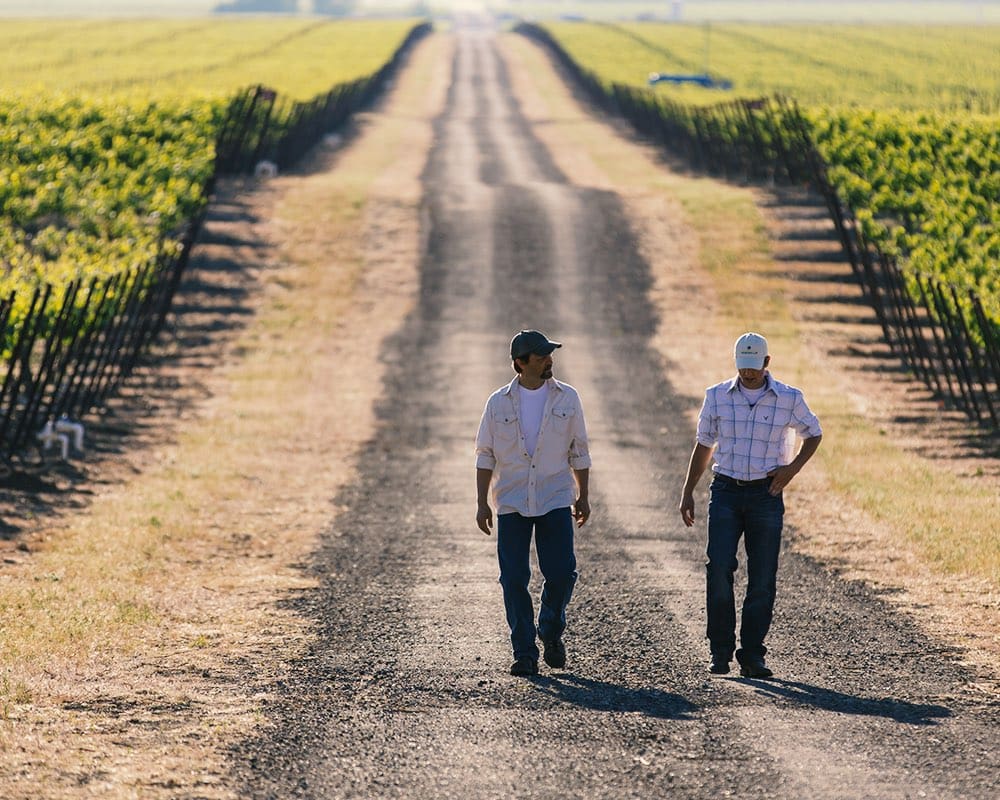 Our lifetime of learning culture helps us recruit the best and brightest talent from across the country and provides the mentorship needed to ensue they are successful in helping you thrive.
Global Insights & Resources
Corn Plant Development: V8 - V12 Stages (Vn (vegetative stages) based on visible leaf collars) V8 - V9 Period of rapid growth as new "V" stage is occurring about every 3 days All leaves have been formed but most are still hidden in the whorl Plant begins to lose...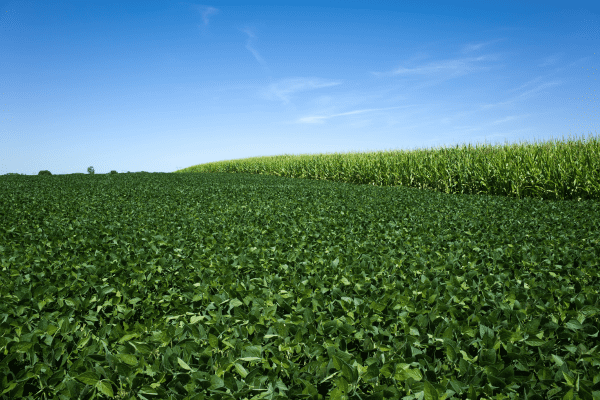 Our team is here as a partner to improve your profitability, finding the products and practices that fit your goals and boost your return on investment.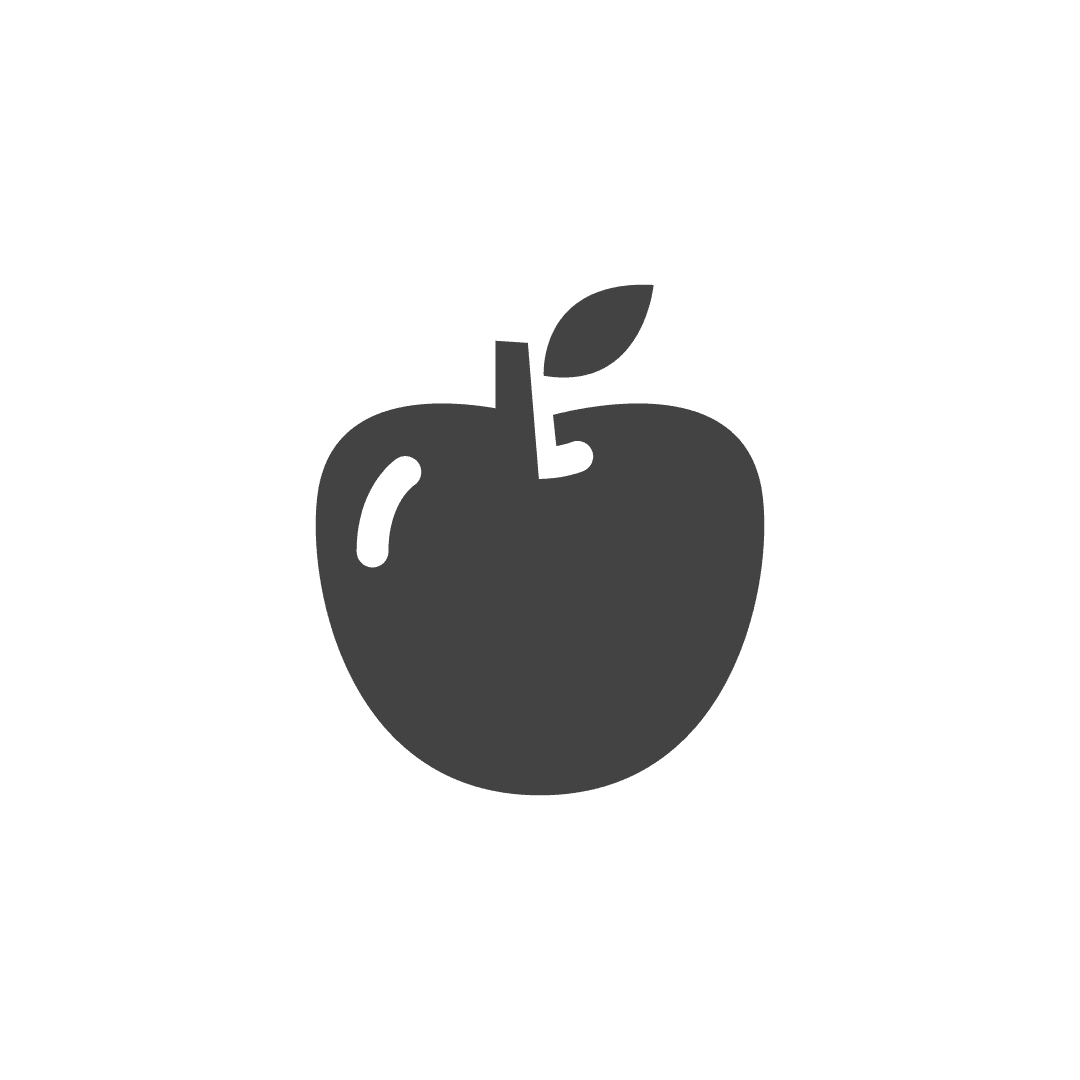 Ensure food safety compliance with full-service consultation, internal inspections and audits, and corrective action guidance offerings.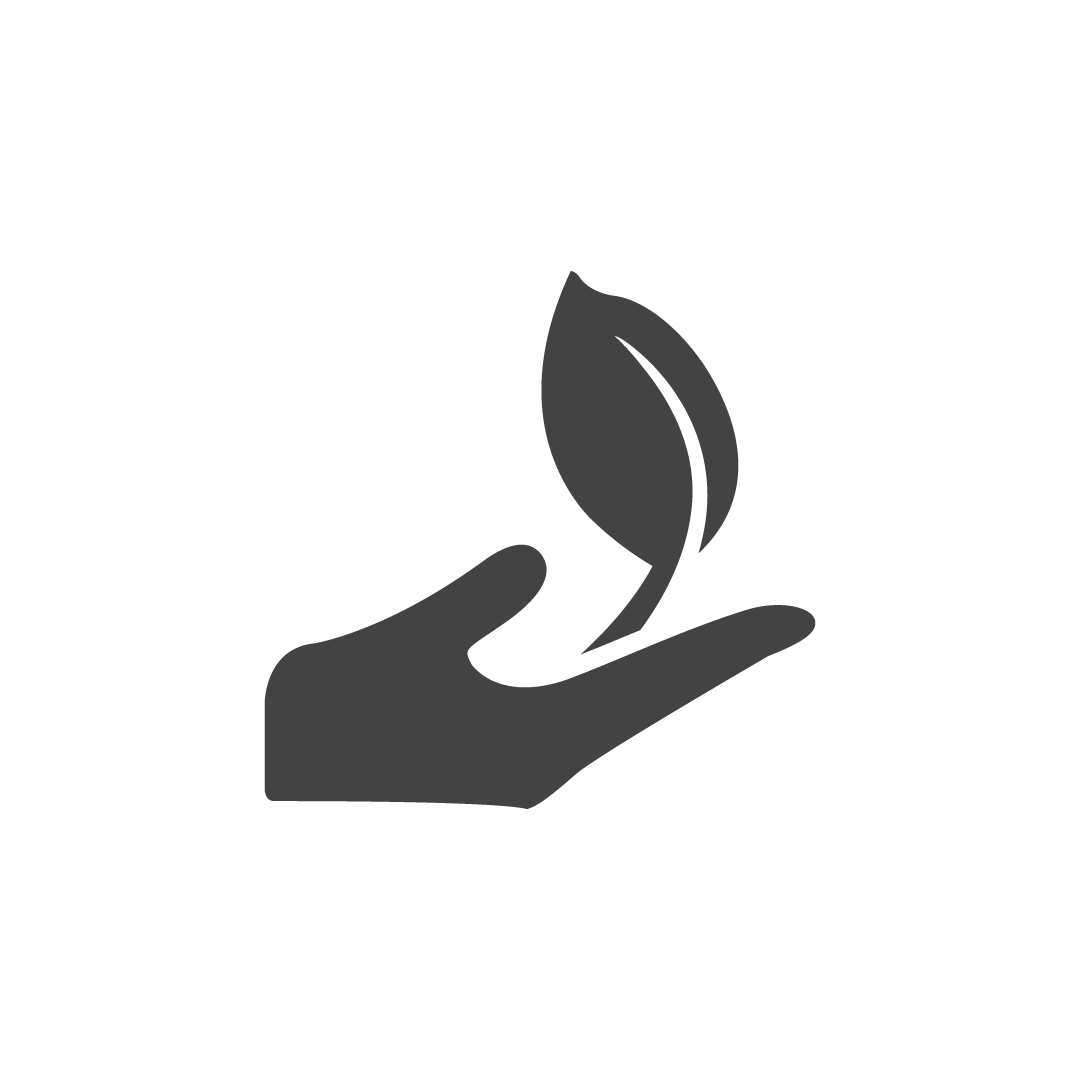 Sample your crops to ensure they're getting the right nutrients and learn how you can adjust to fit your fields' needs throughout the season.
Maximize your water usage with optimized timing, expertly interpreted data, and regulatory guidance to improve the quality and size of your yield.
Our team is ready to help you meet the challenges in your fields head-on.
"*" indicates required fields