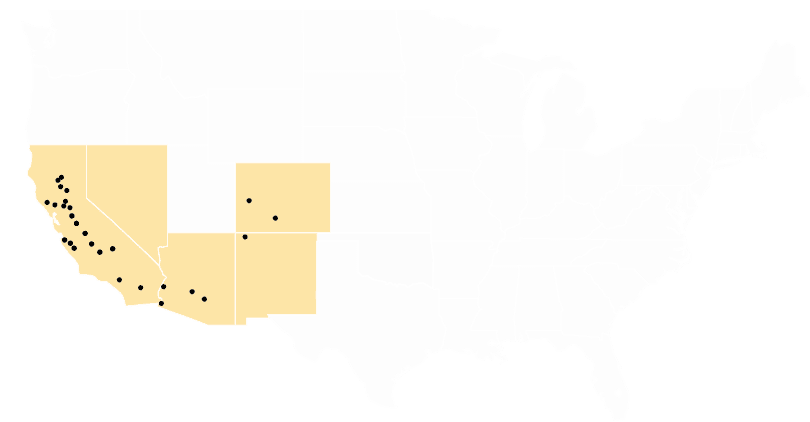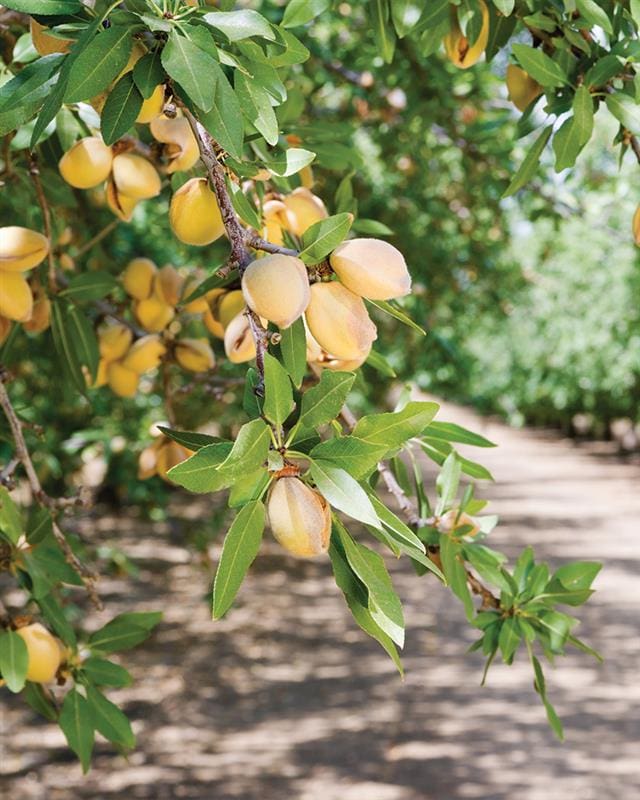 AROUND HERE, PARTNERSHIP IS EVERYTHING
In a region as diverse as this one, being able to fulfill all types of needs is essential. Whether it's researching new technologies or working across several districts for one customer, our team has the macro- and micro-level expertise to bring you more support. 
Need to speak to an agronomist?
DISCOVER WHAT THE POWER OF WE® CAN GENERATE FOR YOU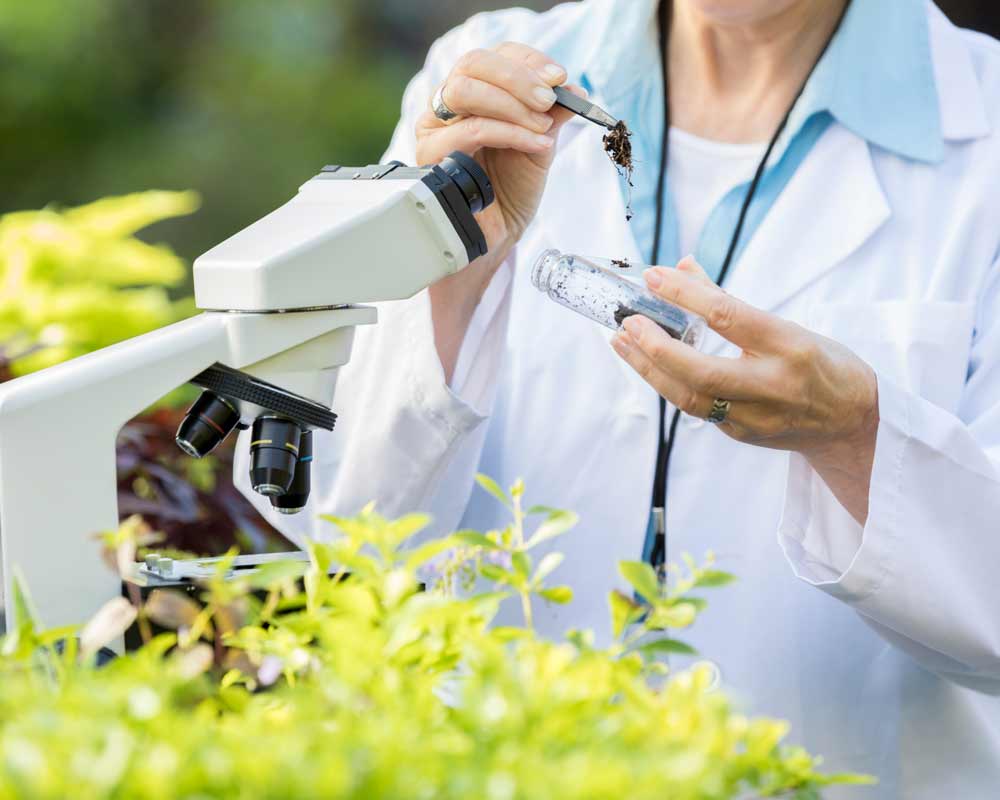 Agronomy-first

a

pproaches
Our team operates from a simple yet impactful strategy: Do what is best for each and every acre. That means providing technical guidance on every product from our comprehensive range of experts, as well as researching and developing additional agronomy-first needs.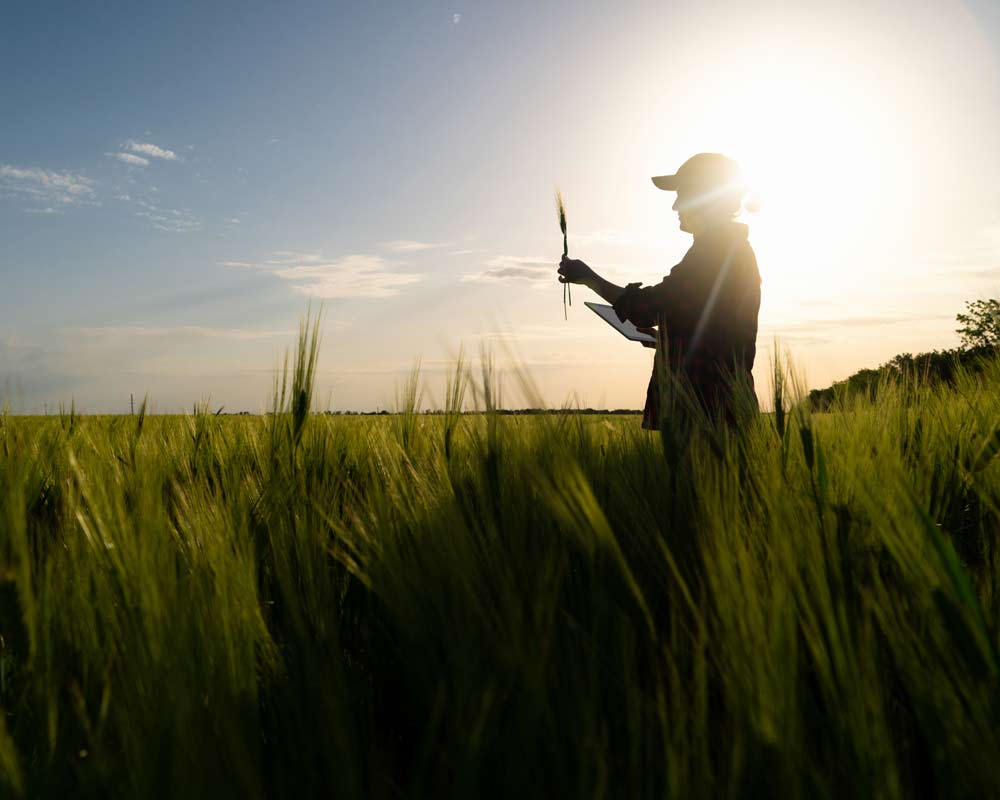 Ag technology and

i

nvestments
One piece of our partnership is complex technologies made clear. There's a lot of noise about new, cutting-edge solutions, but thanks to technology-integrated research, we find being a constant filterer of what's best is better for all teamwork to come.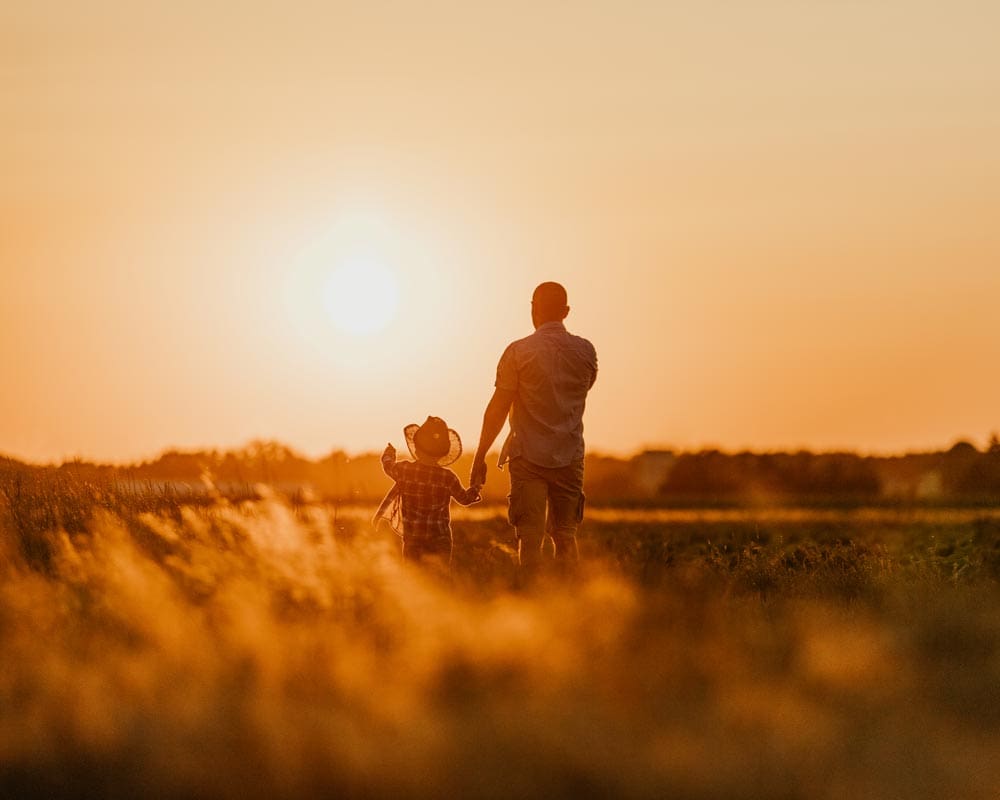 A focus on

s

ustainable

c

ustomer ROI
At the heart of our services is evaluating what brings you responsible, long-lasting value. From our localized research and development to hands-on planning and budgeting, we strive to help you continuously build a business that's better for all. 
CONNECT WITH AN AGRONOMIST
Level-up your growing. Our team is ready to help you overcome the challenges in your fields and orchards head-on. 
RECENT TIPS AND AGRONOMIC NEWS FROM

THE WESTERN

SOUTH
We keep our finger on the pulse of emerging knowledge and insights that we can incorporate into our services. Read up on the following findings:  
What a difference a year makes! Last year, growers were well into the irrigation season by March 1st, while this year, we will need to be careful not to initiate irrigations too soon. Wet Spring conditions, particularly saturated soils, are conducive to early...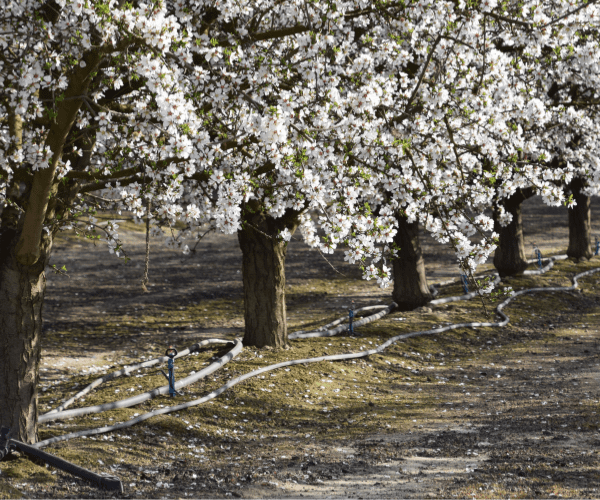 GROWING HAPPENS BEYOND THE FIELD, TOO
Your business is unique to you, but connecting with other customers and experts in your area can be an excellent source of learning and support. Explore the upcoming ag events in your region below.  
PRODUCTS THAT GIVE YOU EVERYTHING BUT MORE TIME IN THE DAY
The only way to overcome a wide array of growing challenges is to offer a wider array of solutions. Your local Wilbur-Ellis location has the products and regional expertise you need. Backed by testing, streamlined manufacturing, and attentive portfolio managers, our chemistries and branded technologies help to produce not only crops but better returns.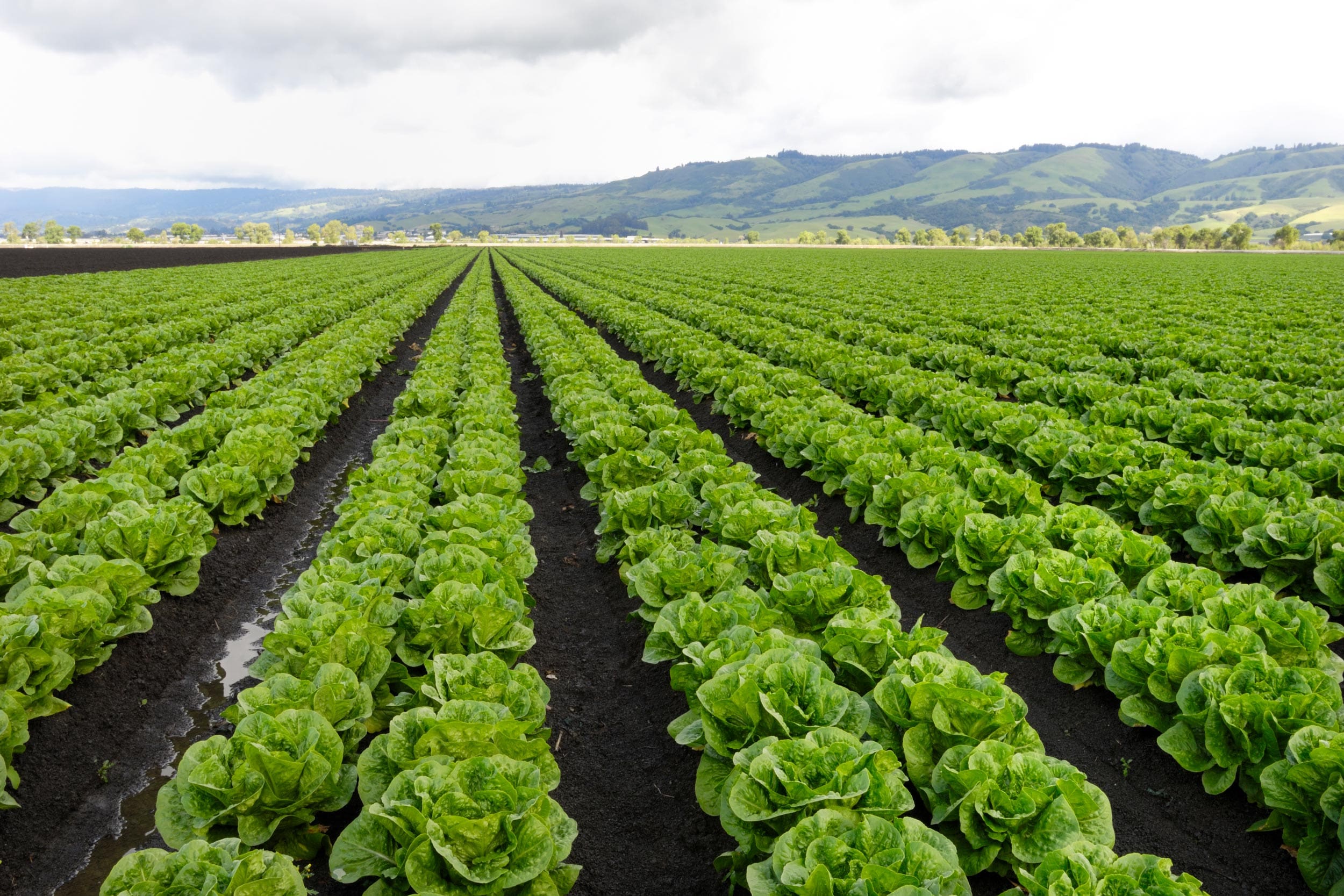 Find the actives, adjuvants, and value-added nutrition products best fit for your needs.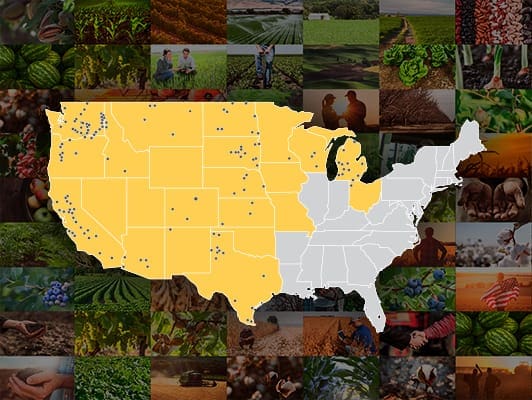 We have locations throughout the Western South. Find your nearest Wilbur-Ellis partner to get started.